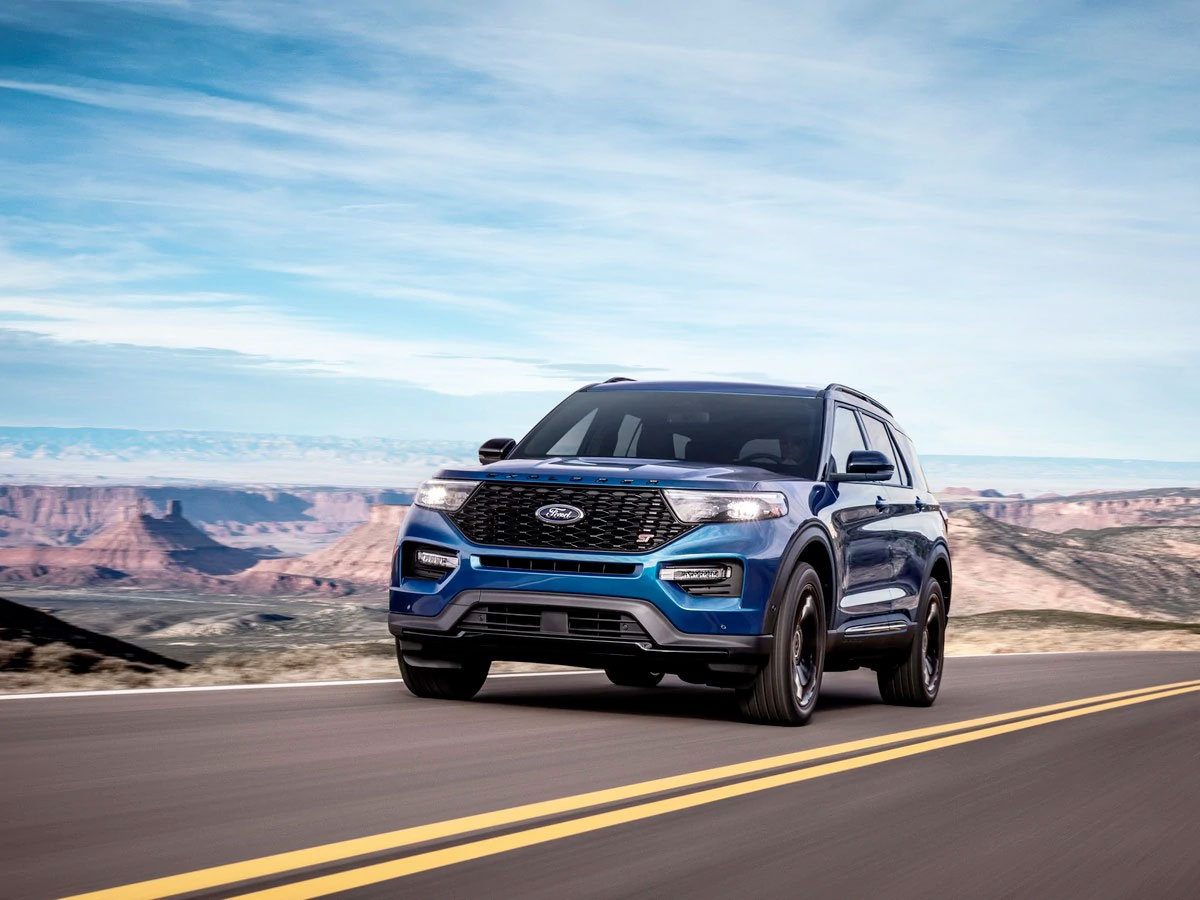 Ford Power Window Service in Columbus, OH
At Germain Ford of Columbus, we remember the vehicles of yesteryear that required manual turning for rolling up and down the windows. Today's Ford models come equipped with Power Windows with electronic controls. Now we agree - Power Windows are very nice when you want to let a little of the outside air inside the cabin. Although Power Windows are quite convenient compared to the old mechanical windows, the complexities of the newer power window technology increase the risk of failure if something goes wrong with an electrical component, such as the power window regulator or motor.
Repairing or Replacing Your Power Window
No matter if the power window defect is a physical clip or an electrical component, our expert service technicians know precisely how to inspect the system, isolate the problem, and then target the faulty component for a much-needed corrective repair. If your Ford ever experiences Power Window problems, we invite you to get the best service possible for your vehicle at our Certified Ford Service Center in Columbus, OH near Dublin, Marysville & Westerville, OH.
Pro Tip: In Case Your Power Windows Fail
At Germain Ford of Columbus, we understand from years of servicing power windows that this particular problem can induce serious worry among our customers. Few automotive catastrophes can invoke worry like an open window that doesn't move when you flip the switch. We like to remind our customers that it is usually possible to manually close an open auto window without an electric motor. If you have an open window that won't budge when you flip the switch, it is possible to manually slide the window up from the inside. All that you have to do is gently push on the window upward from inside the cabin, and it will often slide closed. However, it is important to note that this will never require significant strength and you should never have to push too hard on the window.