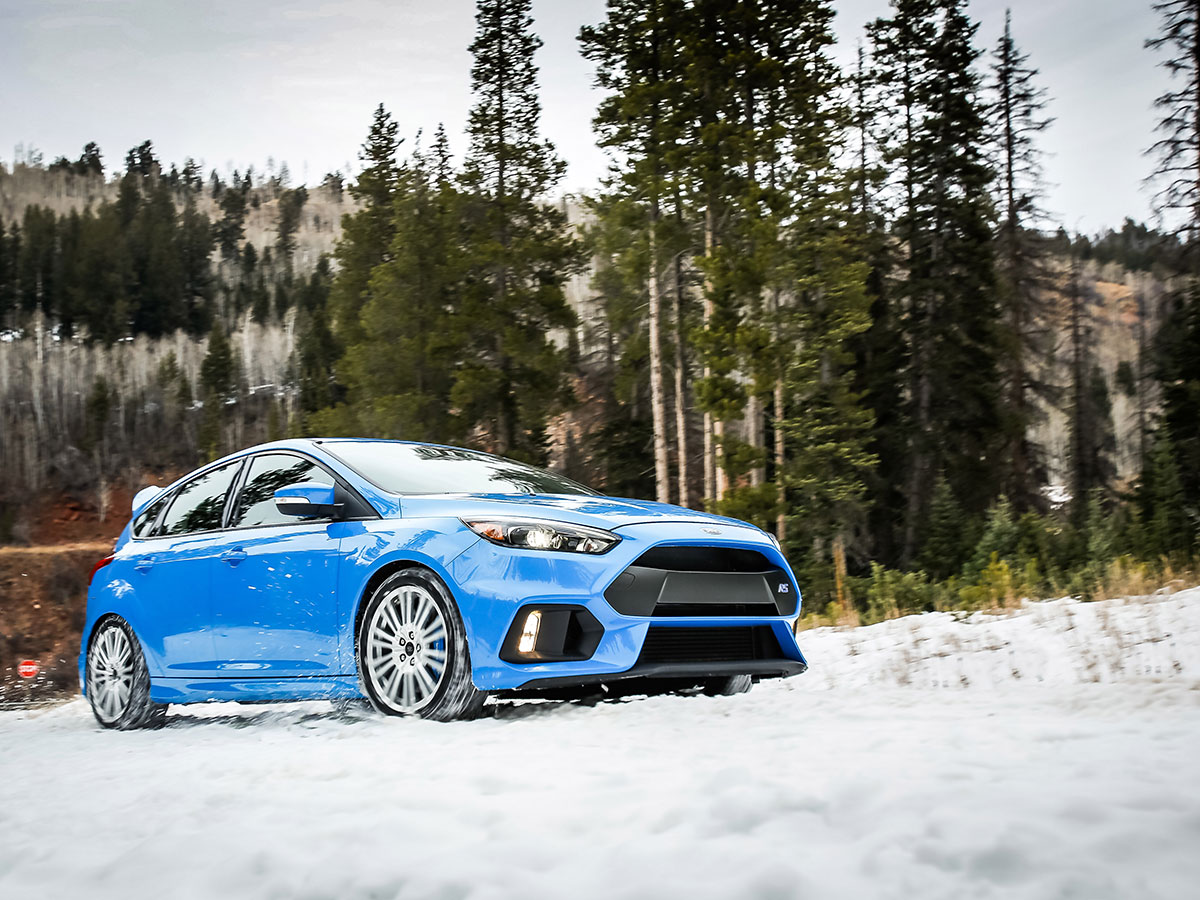 Prepare Your Vehicle for Winter at Germain Ford of Columbus, OH
Vehicles rely on several primary systems and components for safe winter driving. Many of the components are essential for reliable performance yet susceptible to extreme temperatures. Preparing a vehicle for winter is about inspecting and maintaining these components to ensure that they are ready for handling sub-zero conditions. We are here to assist with your vehicle's winter preparation strategy with quality winter readiness services.
Winter Readiness Services
You don't have to tackle this maintenance list on your own when we have your back at Germain Ford of Columbus, OH. Take a look at our comprehensive winter readiness maintenance services that are sure to prepare your vehicle for safe and reliable cold winter travels:
Multi-Point Inspection
Winter's sub-zero temperatures raise the stakes on overall vehicle maintenance as many components are susceptible to extreme cold. Getting a comprehensive bumper-to-bumper inspection of all primary systems and components is the ideal staging point for ultimate winter readiness.
Battery Check
The battery is one of those components susceptible to extreme temperatures with sluggish performance among older batteries often emerging in winter. Be sure to get the battery inspected including an electrical test to ensure peak performance as sub-zero temperatures arrive in Columbus, OH.
Tires
You need good tires at all times, but driving on slippery roads will demand optimal traction for safety. Be sure to get the tires inspected including a tread depth measurement and inflation check to ensure ideal traction where the rubber grips slippery roads.
Windshield Wiper Blades & Winter Mix Fluid
Winter weather comes with snow, ice, and a wintery mix that make visibility a challenge. Be sure to get the windshield wiper blades inspected and replaced if they have lost integrity or are more than a year old. It is also an excellent move to change windshield wiper fluid to a winter mix for ideal windshield clearing in sub-zero temperatures when ice and snow are involved.
Antifreeze/Coolant Fluid
This fluid is needed at all times for engine cooling, but it should also be at its best to prevent water from freezing inside the engine in winter. Be sure to check this fluid before winter, replenish it, and get it exchanged if needed.