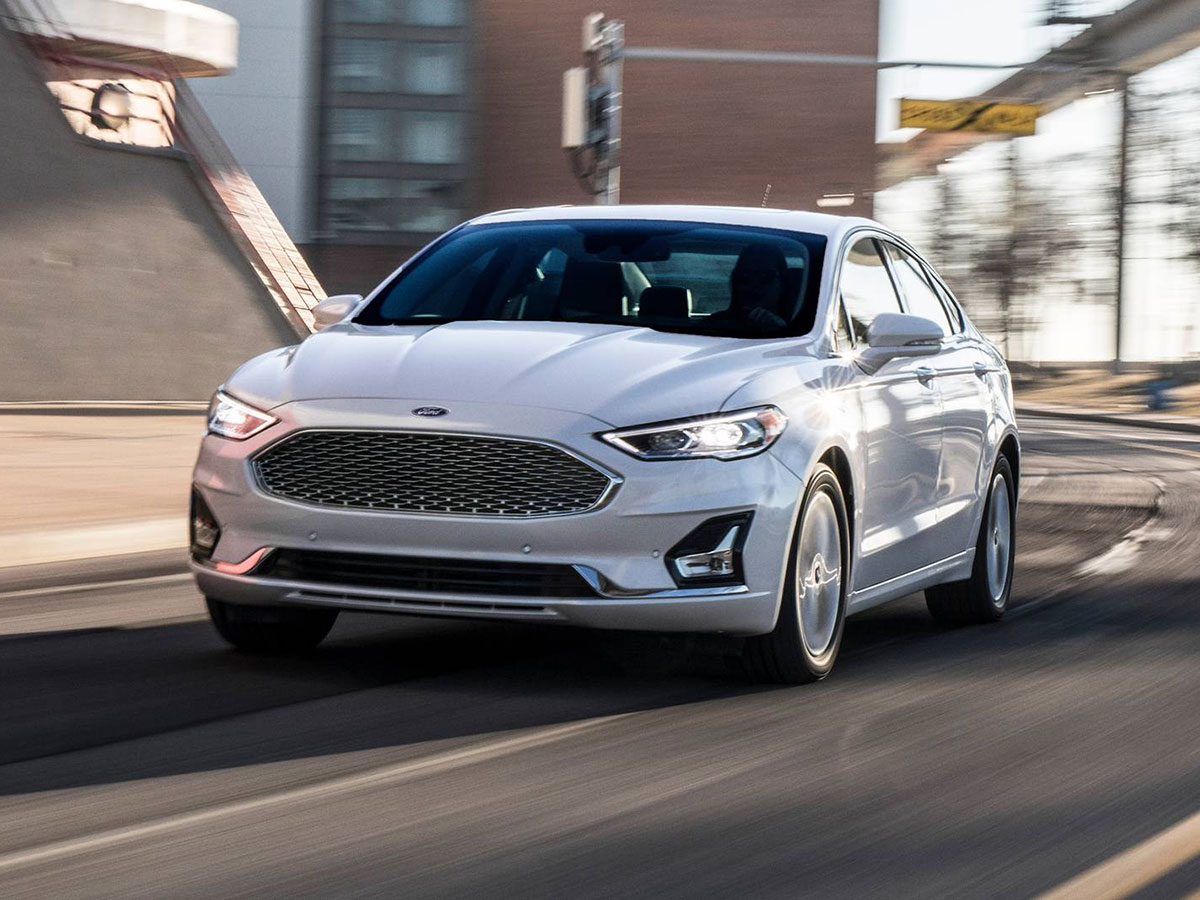 Windshield Replacement in Columbus, OH
Whether it be damage from a rock chip or from a winter storm, damage to your vehicle's windshield is never fun. While it may be tempting to have your windshield repaired from a local shop, it is always best to take into a dealership affiliated with your manufacturer. At Germain Ford of Columbus, our factory-trained technicians only use factory OEM certified parts, so you know that your new windshield is built specifically for your vehicle, whether it is an F-150, Explorer, Fusion or any other model.
When Should I Replace My Windshield?
Not every crack and chip requires a complete windshield replacement. As a general rule of thumb, if the crack is less than the size of a dollar bill, you can likely wait to have the entire windshield replaced and instead opt for just a repair. However, if the crack is larger than that or directly in your line of sight, then it should be replaced. Whatever option you choose, don't wait as cracks spread quickly and can quickly become a major mess.
How is a Windshield Replaced?
As a first step, our professional technicians will remove the trim holding the original and damaged windshield in place. Once done, the windshield can be pried away from the vehicle with suction cups that have handles on the ends to ensure that the glass does not shatter in the vehicle's interior. After the windshield has been removed, dirt, grime, and other debris along the perimeter of where the windshield once was is cleaned. Next, a special glue called urethane is applied so that the windshield will permanently stay in place. Finally, the new windshield is fitted to your vehicle with suction cups, pushed into place, and held for a specific time to ensure that the windshield is installed correctly.