Ford Transmission Services in Columbus, OH
There are many components underneath the hood of your Ford that need routine maintenance. While your vehicle's transmission is sturdy, regular inspections are a must to keep it operating smoothly. Find out how Germain Ford of Columbus, Ohio, can help you maintain the condition of your Ford car, truck, or SUV's transmission below. Then, come see why drivers from Dublin, Ohio, and beyond choose us for all their Ford transmission maintenance needs.
Transmission Inspection - If your vehicle's transmission is showing signs of trouble, from difficulty shifting to odd noises to a slipping transmission, our certified technicians can inspect the transmission to find the root of the problem.
Transmission Fluid Exchange - All transmission fluid acts as a lubricant, and automatic transmission fluid also serves as a coolant; when this fluid gets old, it's important to have it changed in order to keep your transmission functioning.
Learn More
Transmission Replacement - While transmissions can sometimes be repaired, it often ends up being less expensive to simply replace a damaged or worn transmission entirely; our expert technicians can replace your transmission here.
Learn More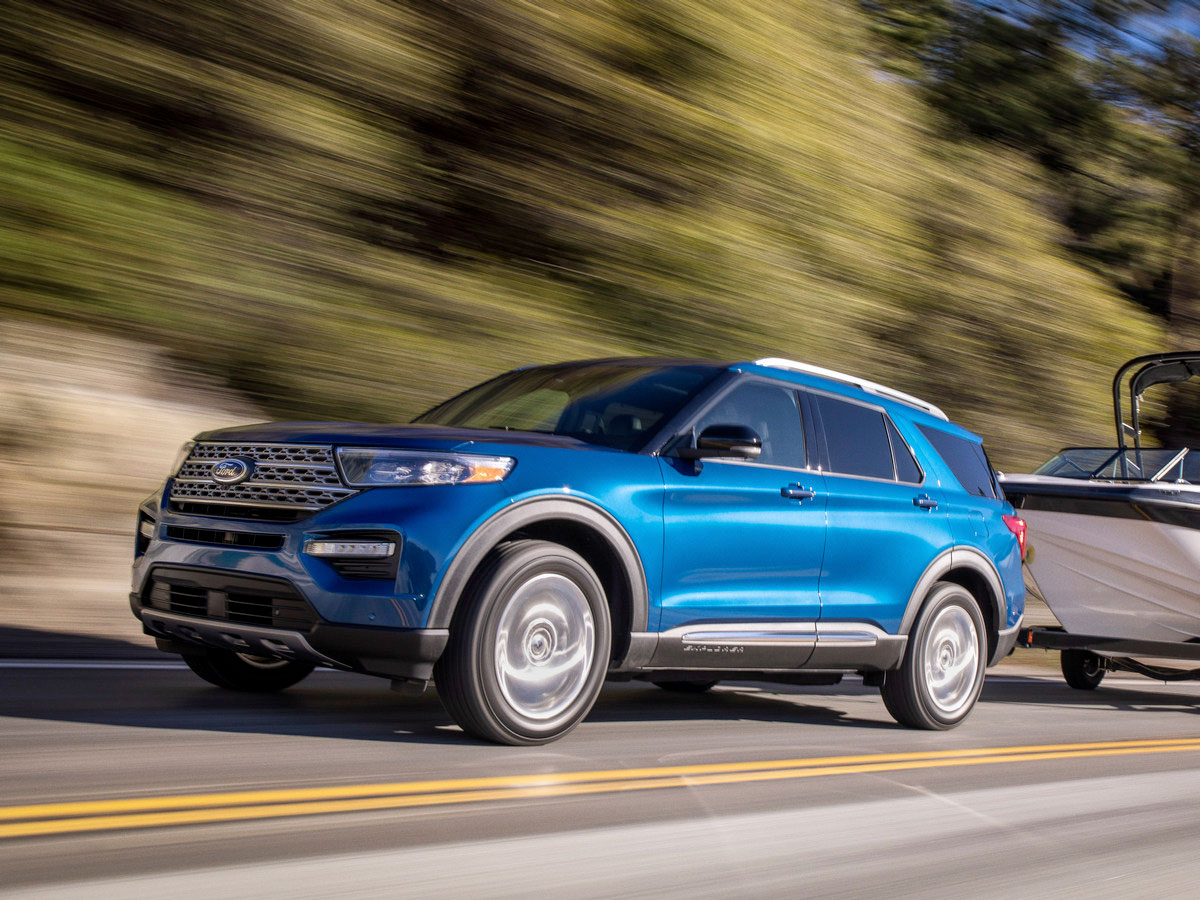 Choose Germain Ford of Columbus for Transmission Service
In addition to being a vital part of your Ford vehicle's functioning, the transmission is also an incredibly complex piece of engineering. Whatever kind of transmission service your Ford needs near Marysville, Ohio, it deserves to be handled by true experts. At Germain Ford of Columbus, our state-of-the-art service center is staffed by Ford Certified Technicians who know the intricacies of your vehicle's transmission. Since they have access to Genuine Ford and Motorcraft® parts, you can also trust that your Ford model's transmission will get the high-quality treatment it deserves.
Schedule Transmission Service Near Westerville, OH at Germain Ford of Columbus
Our family-owned and operated company has served the community for more than 65 years. We are available for appointments and can work around your schedule! Our service center is open six days a week with extended hours: Monday through Friday, we are open from 7:00 am until 6:00 pm, and Saturday, we are open from 8:00 am until 4:00 pm. When you're ready to make an appointment for transmission service, you can call our service department to set up a time that works for you. We also have a convenient online scheduling tool that lets you see all of our openings. However you decide to visit us, we look forward to seeing you at Germain Ford of Columbus, Ohio.
Complimentary Amenities at Germain Ford of Columbus
Local Ford owners choose us for the peace of mind that comes with only accepting certified Ford service quality. We welcome you to optimize vehicle reliability, comfort, and life by getting certified Ford service in a state-of-the-art facility by expert Ford technicians with genuine OEM parts. Get basic yet essential maintenance without appointments at the Ford Quick Lane®, or use the online service scheduler to book appointments quickly at any time.
Lounge with coffee, TV, and WiFi
Rental vehicles can be reserved ahead of time or upon arrival
Pick-up and drop-off available
A part of the Germain Auto Group - headquartered in Columbus, OH for over 65 years
Family owned and operated
Committed to the community through the Nationwide Children's Hospital, James Cancer Hospital, Ohio State University and more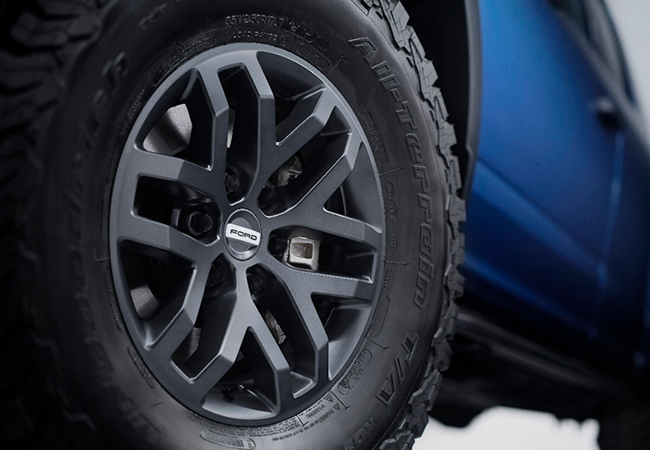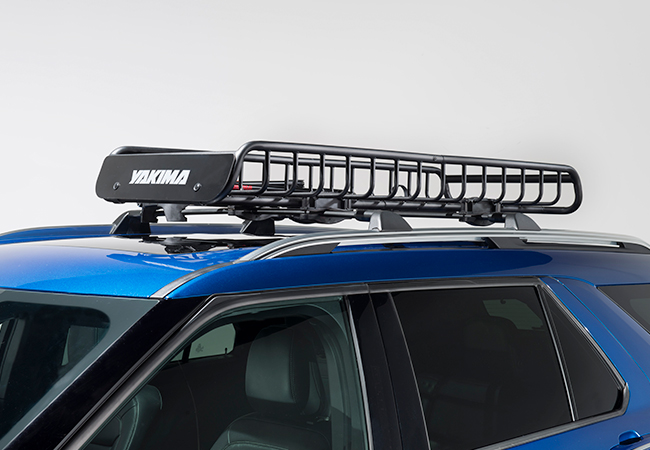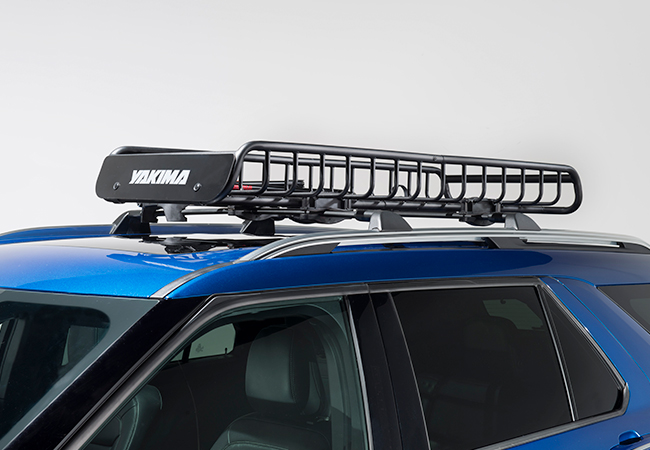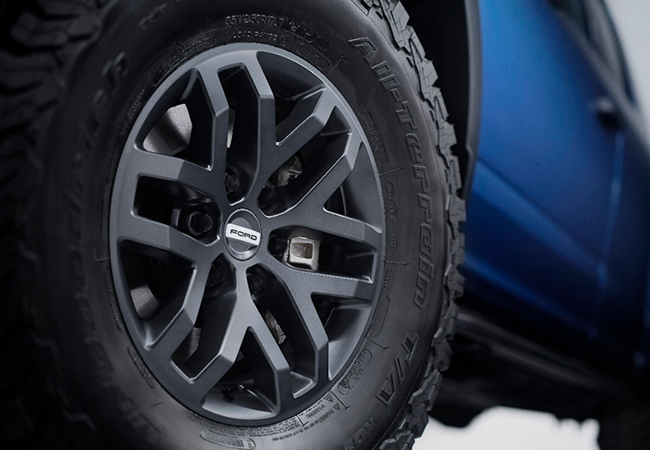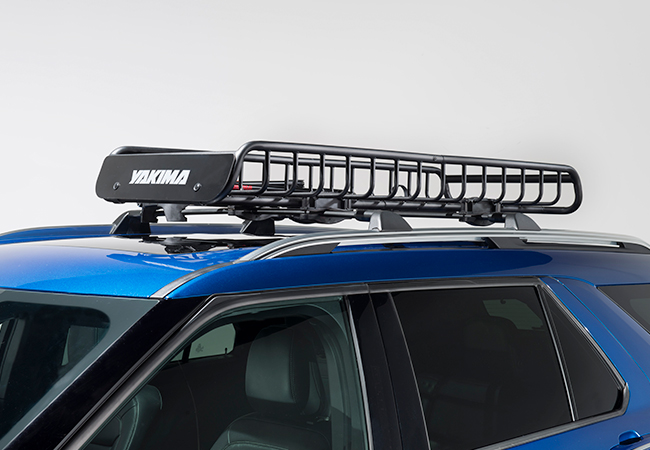 Germain Ford

7250 Sawmill Road
Columbus, OH 43235