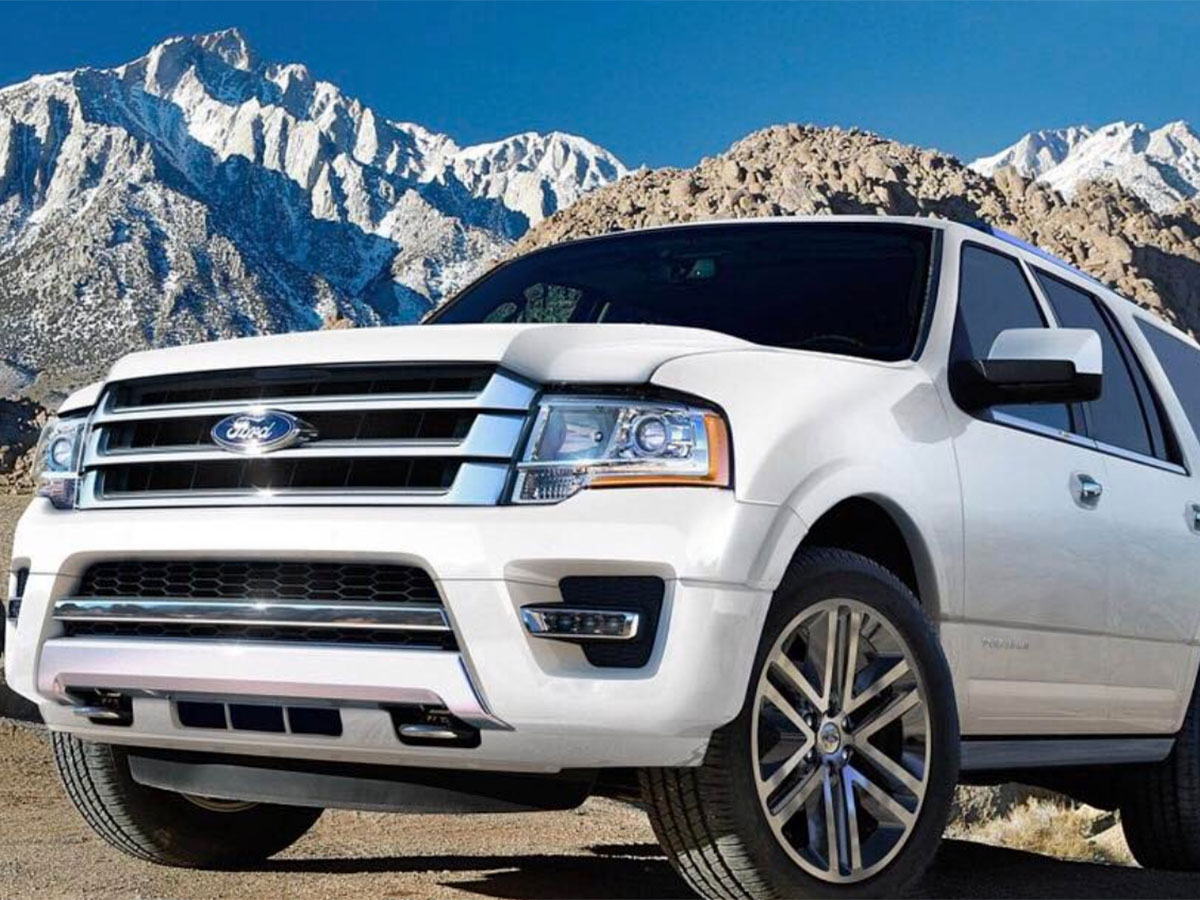 The Importance of Tire Balancing
You should have your tires balanced on your Ford vehicle around every 6,000 to 8,000 miles according to the manufacturer's schedule for your particular model of vehicle. Balancing your tires makes your ride smooth, is for safety and promotes even wear on your tires.
When Should I Get My Tires Balanced?
Every time that you put a new tire or tires on a vehicle, you should get the entire set rebalanced. Each tire is unique in its weight and it needs proper balancing. You should also have your tires balanced when you get your tires rotated and if you get new rims or wheels.
What are the Signs That My Tires Need Balancing?
Your tires can become unbalanced if a weight falls off them. You may also accidentally run over a curb and dent or bend your rim, which can make the tire, and rim out of balance with each other. You will likely notice a vibration in your vehicle, may hear a slapping noise at higher speeds and your tires will wear unevenly. If the vibration is in the steering wheel, it's likely a front tire that is out of balance. When rear tires are out of balance, you will feel a vibration in the seat or floor of your vehicle. This isn't an emergency situation, but you should schedule service to have your tires balanced soon if you notice any of these signs. The balance issue will not go away on its own and it can vibrate other parts of the steering mechanism and wear them out prematurely as well as wear your tires out very quickly.
How are Tires Balanced?
When you take your vehicle into a shop to get your tires balanced, a technician will remove all four tires and put one at a time on a tire balancing machine. It will show him areas that are heavier as the tire spins and he will place a weight on the opposite side of the rim to balance the tire for each area that needs it. After balancing your set of tires, they are replaced on your vehicle. Most all shops automatically balance your tires when they rotate them.
What Should I Know About Tires?
Trust the Professionals to Balance Your Tires
You should only use an authorized Ford dealership, such as Germain Ford of Columbus to balance your tires. Our family-owned and operated business have over 65 years of experience with Ford vehicles. Our expert technicians can balance your tires very quickly while you wait in our lounge and enjoy TV, Wi-Fi and coffee. We are proud to serve the community of Columbus Ohio and can get your service done and get you back on the road quickly and safely.
Service Hours
Monday

7am-6pm

Tuesday

7am-6pm

Wednesday

7am-6pm

Thursday

7am-6pm

Friday

7am-6pm

Saturday

8am-4:30pm

Sunday

Closed