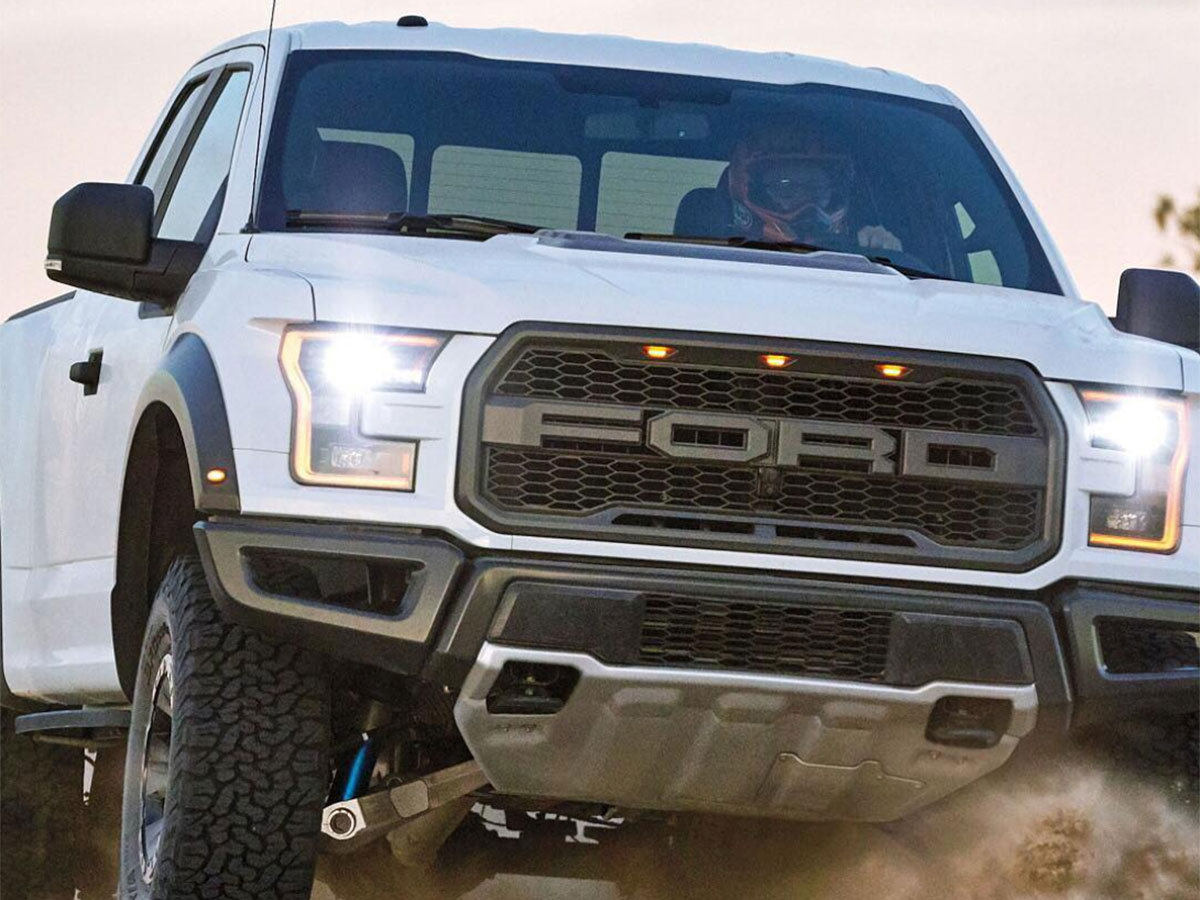 Why Should You Bring Your Ford in for Shock and Strut Replacement?
Sooner or later, you're likely to have a mechanic recommend having the shocks or struts replaced on your Ford. However, you may not understand why if your car's been driving fine to the extent of your knowledge. Here's a closer look at what your shocks and struts do for your driving experience, as well as why timely replacement is important. If you're in Columbus OH or the surrounding areas, Germain Ford of Columbus can take care of you!
What Are Shocks and Struts?
Your shocks and struts play an important role in helping your car's tires connect with the road. To be more specific, they stop them from bouncing and keep your overall driving experience smooth. A smooth, even ride isn't just about comfort though. Tires that grip the road consistently and evenly mean your car handles better, brakes more reliably, and is safer overall. However, like many car components, shocks and struts wear out over time, eventually needing to be serviced or replaced.
Schedule Timely Shocks & Struts Service
As with many essential car components, the ideal timeline for shock and strut replacement is mileage-based - about once every 50,000-100,000 miles or so. However, the true lifespan of your individual Ford's shocks and struts depends largely on your driving habits and the roads on which you typically drive. If you often drive over rough, rocky, or bumpy roads, you can expect your shocks and struts to wear out sooner than average.
Signs Your Shocks & Struts Are Worn
It's every driver's responsibility to monitor their car for signs that parts like shocks and struts might be due for service or replacement ahead of schedule. The following are some common signs to look out for:
Your steering mechanism seems stiff or less responsive than it should be.
You've noticed your car bounces excessively when in use (or your passengers have mentioned it).
You get the impression your car is leaning when turning or switching from lane to lane.
Your brakes seem unreliable or erratic, especially if you're also experiencing any of the above.