---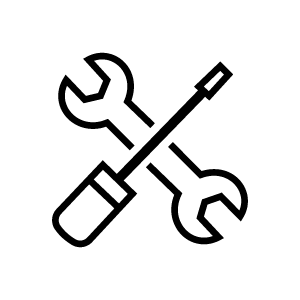 Certified Ford
Service Specials and Coupons in Columbus, OH
The way to prevent your car from breaking down is through regular maintenance and service, but those are also an investment in your future. We here at Germain Ford want to make that investment more bearable with our coupons and service specials. Now you can get the best Ford service in Ohio at a competitive price!
Why We Provide Coupons and Specials to You
While most companies use coupons as a way to entice customers, we provide specials and coupons for a different reason. Our auto group has been headquartered in Columbus for more than 65 years, and we've grown with the city. The Columbus community has given us so much, and we've given back through supporting the Nationwide Children's Hospital, James Cancer Hospital, Ohio State University, and so many more. Now we're providing coupons and service specials to thank the Columbus community for choosing us as their go-to service center.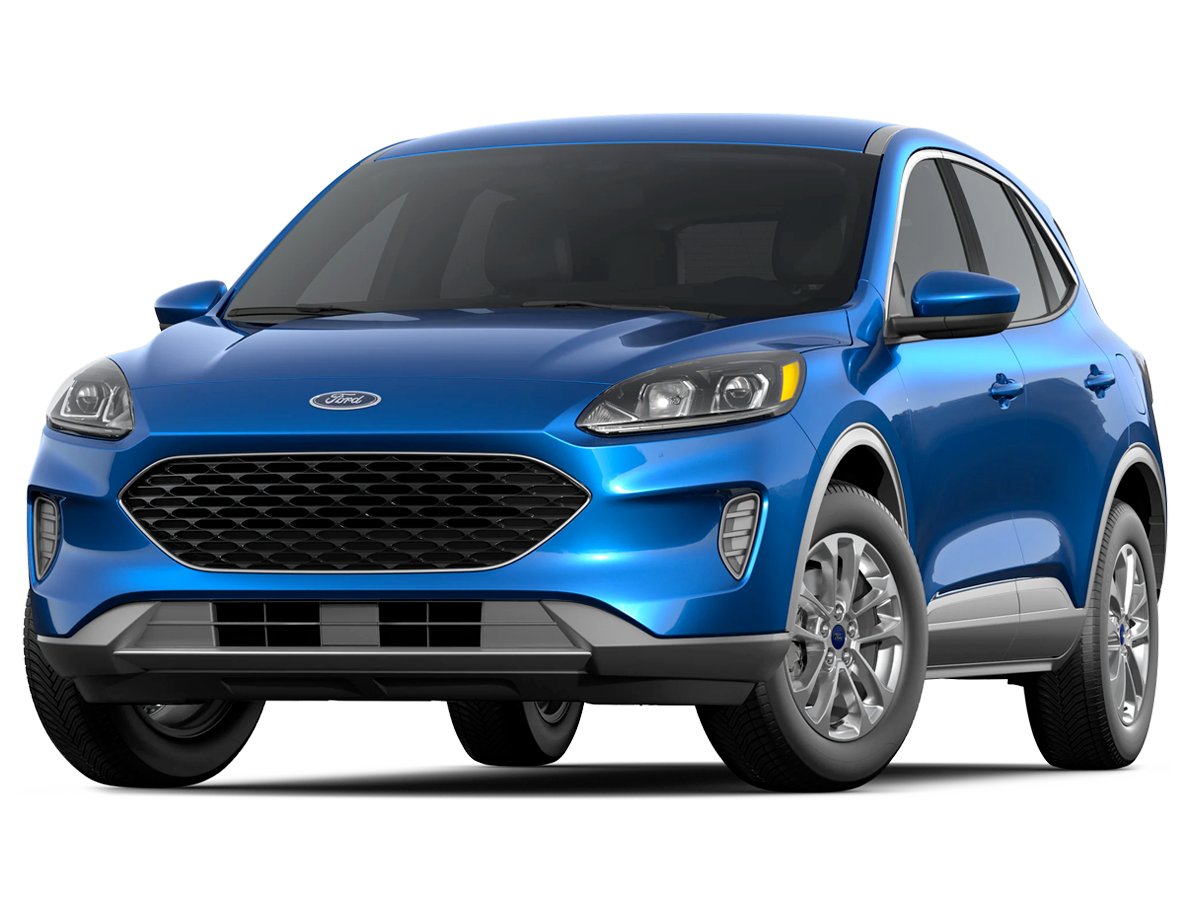 How to Use a Service Special or Coupon
Our service specials and coupons are available via phone during business hours or 24/7 on our website, where you can browse all the offerings we have at the time. We also update them often, which lets us give coupons for more popular services and remove coupons for less popular ones, and lets you save more. If you need a brake inspection but have got an oil change coming up, you might look through the service specials and see a coupon saving you money on an oil change, and you can get both done at a lower price. Simply set up an appointment after you've chosen your special and start saving.
Schedule Service

Choosing Germain Ford is
The Smartest Decision for You
While we provide financial relief in the form of service specials and coupons, we also provide physical relief in our lounge, which provides complimentary coffee, Wifi, and TVs for your entertainment. We can also let you relax at home or work with our pick-up and drop-off services, so you won't even have to come in to take advantage of our deals. Our family-owned and operated service center will always give our all to help you.
Come to Germain Ford and Use Our Coupons and Specials
Saving money is something everyone enjoys, and we've provided many options for you right here. If you're unsure, you can call us and talk with a member of our friendly staff, and they can help you find a coupon or special that will be best for you, so set up your appointment today!
Complimentary Amenities at Germain Ford of Columbus
Local Ford owners choose us for the peace of mind that comes with only accepting certified Ford service quality. We welcome you to optimize vehicle reliability, comfort, and life by getting certified Ford service in a state-of-the-art facility by expert Ford technicians with genuine OEM parts. Get basic yet essential maintenance without appointments at the Ford Quick Lane®, or use the online service scheduler to book appointments quickly at any time.
Lounge with coffee, TV, and WiFi
Rental vehicles can be reserved ahead of time or upon arrival
Pick-up and drop-off available
A part of the Germain Auto Group - headquartered in Columbus, OH for over 65 years
Family owned and operated
Committed to the community through the Nationwide Children's Hospital, James Cancer Hospital, Ohio State University and more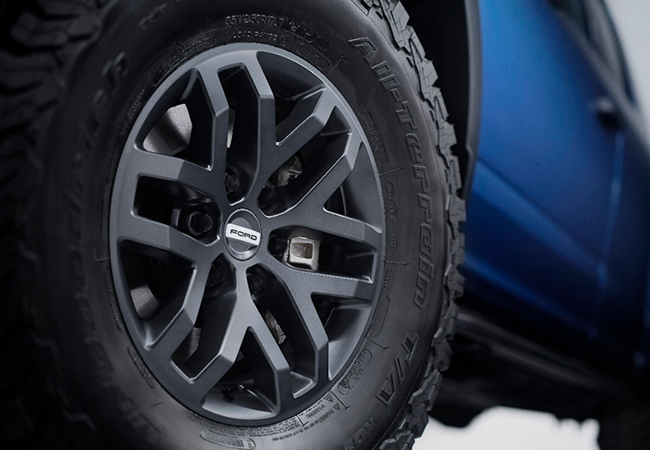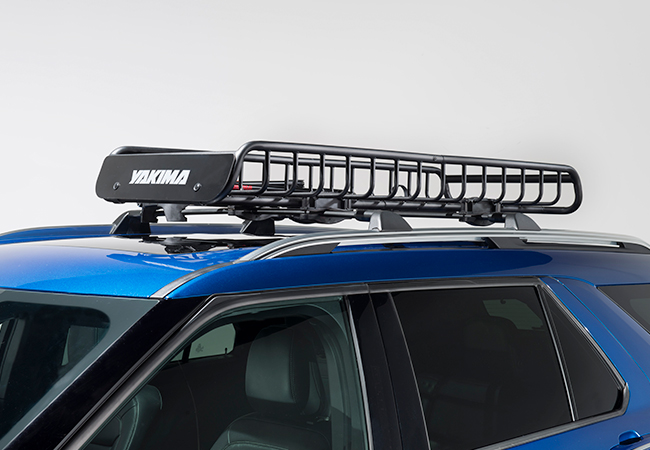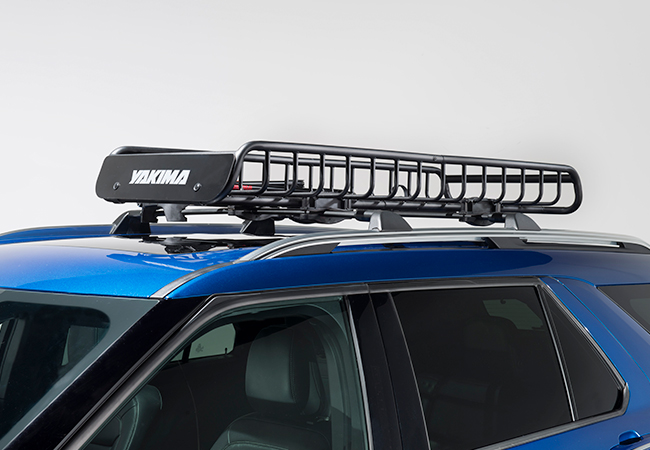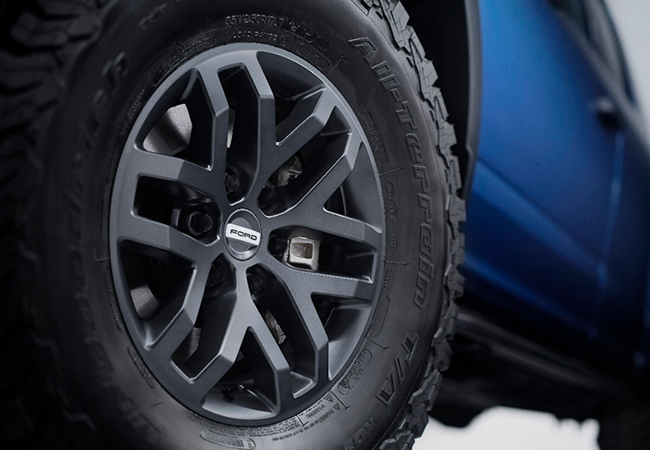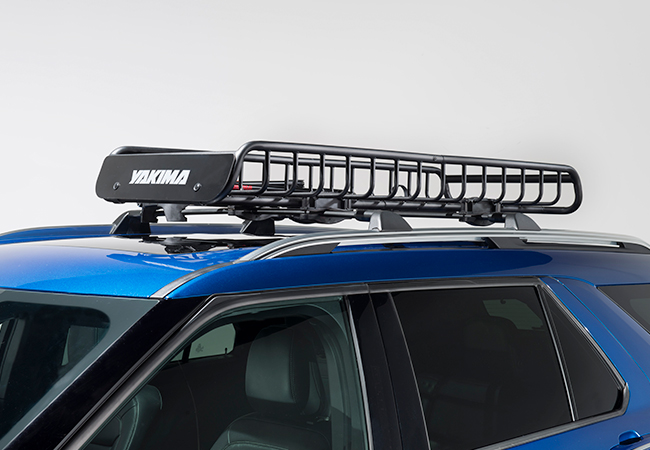 Germain Ford

7250 Sawmill Road
Columbus, OH 43235