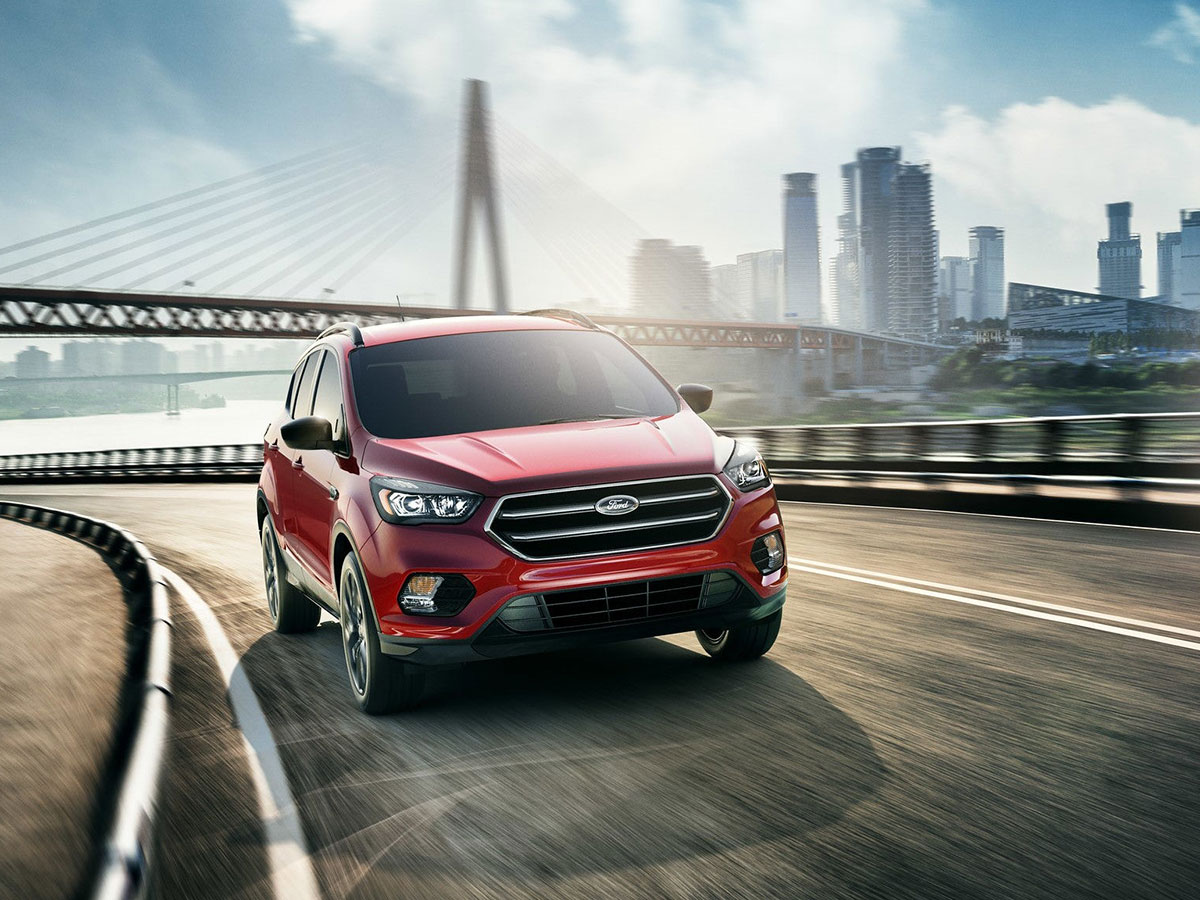 Rear Axle Replacement
Your vehicle's rear axle is one of two axles that are integral to the performance of your vehicle. The driveshaft connects to the transmission through CV joints, which are what transfers the torque from the transmission to the drive wheels. The CV joints are what allow the axle to bend and change while adjusting to the bounce of your vehicle's wheels and the axles bear the weight of your vehicle. The axles must be durable enough to sustain the forces of braking and accelerating.
Unfortunately, over time and with normal use, the axle as well as connecting components may require maintenance or rear axle replacement. Attempting to drive your vehicle in Columbus, OH with a bad rear axle won't get you very far, in fact without functioning axles, the wheels don't move at all. 
Signs the Rear Axles Need Attention
If you notice any of the following signs, it's essential that you take your vehicle to your local technician in Dublin, Marysville, or Westerville, OH as soon as possible. The signs of a failing axle may include:
Vibrations
Noticing vehicle vibrations after going over a pothole, hitting a curb or other objects, or after a collision may be the indication of damage to the axle. Along with vibrations, you may notice a rumbling noise under the vehicle, tire wobbling, or sluggish driving. Extreme vibrations may lead to other issues with your vehicle's handling, safety and comfort.
Loud Clicking, Clanking, or Clunking sounds
If you hear these sounds when putting your vehicle into gear or if it seems to struggle to get power when it begins to move, there is possible axle damage. These noises typically indicate that the transmission can't transfer power adequately to the wheels, which can lead to significant and expensive damages if the axels aren't replaced as soon as possible.
Leaking Grease
Leaking grease on the inside of the tire edge or underneath your vehicle may mean a leaking axle boot. This doesn't always mean that the axle has been damaged yet, however, it can cause failure to the axle if adequate grease isn't installed soon.
Inability to move
If your vehicle starts fine, goes into gear and the engine sounds good, but the vehicle won't move, it's likely due to a broken axel. The rear axle must be replaced by a professional technician in Columbus, OH before you can drive the vehicle.