Conventional, Full Synthetic & Diesel Oil Changes in Columbus, OH
If you drive a vehicle with an internal combustion engine, it will need to have oil changes performed regularly. ​​Germain Ford of Columbus is the place to go for Ford oil change service near Dublin, Ohio. We offer a variety of oil change services for drivers all around the Columbus, Ohio area. Find out more here!
Types of Oil Change Offered at Germain Ford of Columbus
Full Synthetic - Fully synthetic engine oil lasts considerably longer than conventional oil; it also keeps your engine cleaner and flows better in both hot and cold conditions.
Learn More
Conventional - Made from refined crude oil, conventional engine oil keeps your engine's moving metal components lubricated so that they will not be damaged by friction.
Learn More
Semi-Synthetic - This special blend of conventional and synthetic oil can provide some of the benefits of both: it's less expensive than full synthetic oil, but keeps your engine cleaner than conventional.
Learn More
Diesel - If your vehicle has a diesel engine, it will require a special oil that has a different viscosity than oil meant for gas engines, as well as additional anti-wear additives.
Learn More
The Necessity of Oil Changes
Your Ford car, truck, SUV, or van is a truly masterful work of engineering, with a powerful engine that delivers an amazing driving experience time after time. The engine oil is an absolutely essential part of the engine. You see, the engine itself contains a number of fast-moving parts. These parts on their own would create tremendous friction, making short work of the engine and damaging it beyond repair. Engine oil is what saves the day! It keeps the engine well lubricated, preventing this friction from damaging the engine. However, the heat and friction of the engine (alongside the ravages of time) will cause the engine oil to break down. Replacing it is the only way to keep your engine lubricated.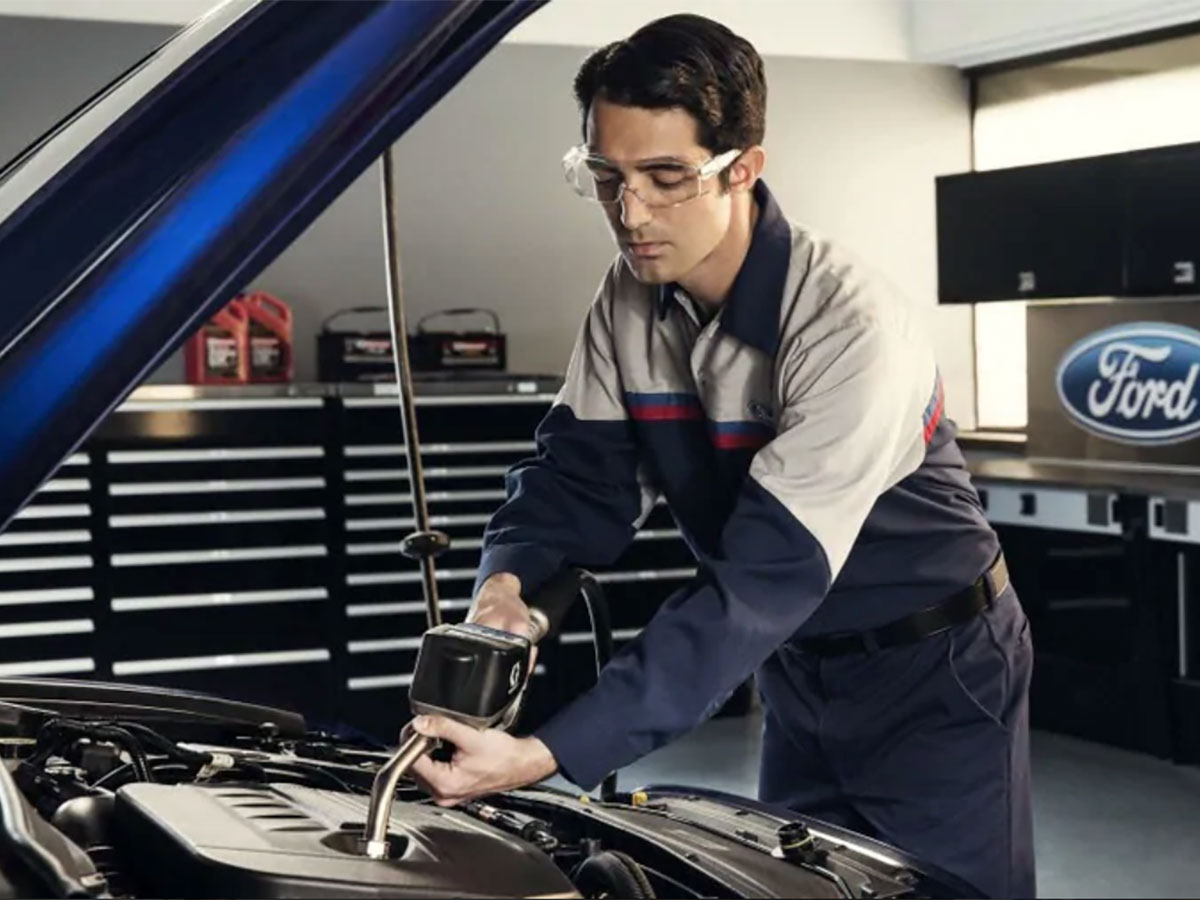 Don't Delay Oil Change Service!
It may not be the most enjoyable thing in the world to come in for regular oil changes, but it certainly beats what will happen if you don't! As the oil wears down, it will start to take a toll on your engine. You may notice that your Ford doesn't run as smoothly -- and even if you don't notice anything, the engine's lifespan may become compromised. If you continue to drive with old oil, you will find that the engine will suffer incredible damage.
Reasons To Choose Germain Ford of Columbus for Oil Change Service
When you're looking for the best place to bring your Ford for an oil change near Marysville, Ohio, it's hard to beat Germain Ford of Columbus. We proudly offer competitive pricing, not to mention our impressive service coupons for services like oil changes. As an authorized Ford service center, we have access to genuine Motorcraft® oil filters and Ford-approved engine oil. Our certified technicians will use these tools and their impressive skills to quickly and accurately service your Ford, and they will even perform a multi-point inspection to ensure that everything else is as it should be.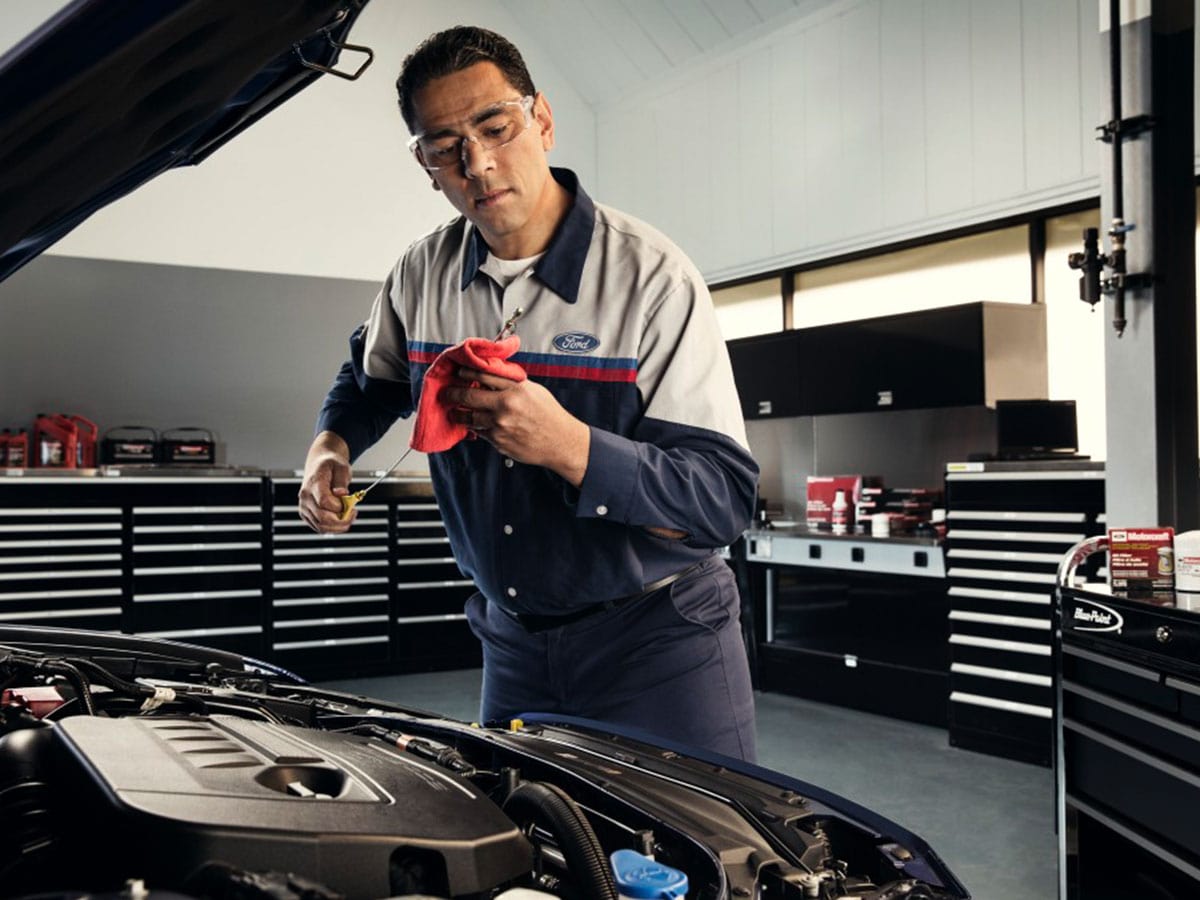 Schedule Oil Change Service Near Westerville, OH at Germain Ford of Columbus
Next time your Ford is due for an oil change, we'll be glad to help at Germain Ford of Columbus. We make it easy for you to schedule service with us thanks to our online scheduling tool. Since oil changes are quick maintenance items, you can use our Ford Quick Lane® Express Service lane. With Ford Quick Lane®, you won't need to make an appointment -- just stop by our location in Columbus, Ohio! Our technicians will take care of your oil change. The service department at Germain Ford of Columbus is conveniently open six days a week: Monday through Thursday from 7:00 am until 6:00 pm, and Saturday from 8:00 am until 4:00 pm. Schedule your appointment with us, look through our service coupons, and head in for your oil change.
Complimentary Amenities at Germain Ford of Columbus
Local Ford owners choose us for the peace of mind that comes with only accepting certified Ford service quality. We welcome you to optimize vehicle reliability, comfort, and life by getting certified Ford service in a state-of-the-art facility by expert Ford technicians with genuine OEM parts. Get basic yet essential maintenance without appointments at the Ford Quick Lane®, or use the online service scheduler to book appointments quickly at any time.
Lounge with coffee, TV, and WiFi
Rental vehicles can be reserved ahead of time or upon arrival
Pick-up and drop-off available
A part of the Germain Auto Group - headquartered in Columbus, OH for over 65 years
Family owned and operated
Committed to the community through the Nationwide Children's Hospital, James Cancer Hospital, Ohio State University and more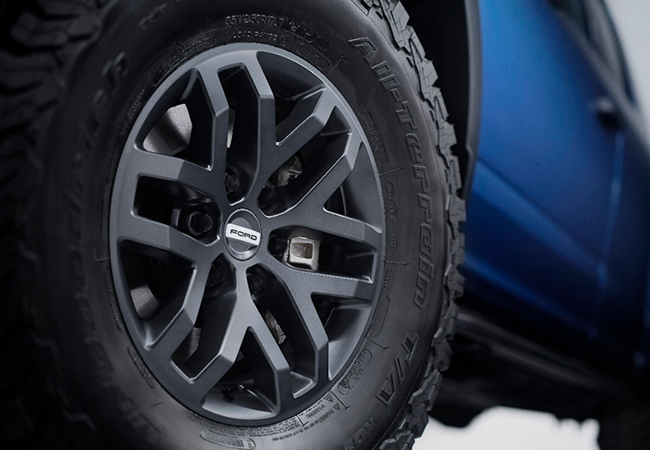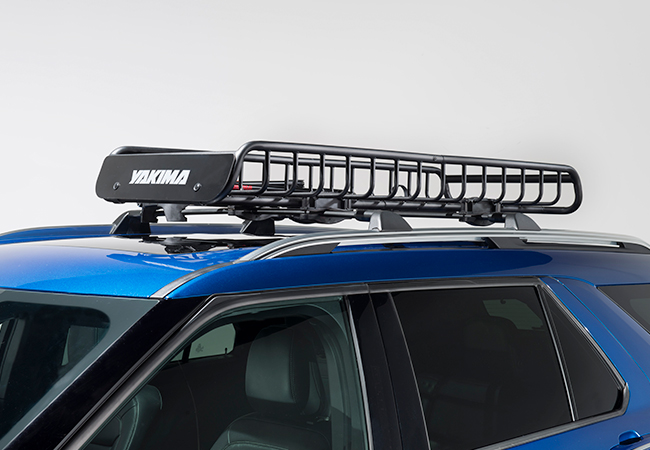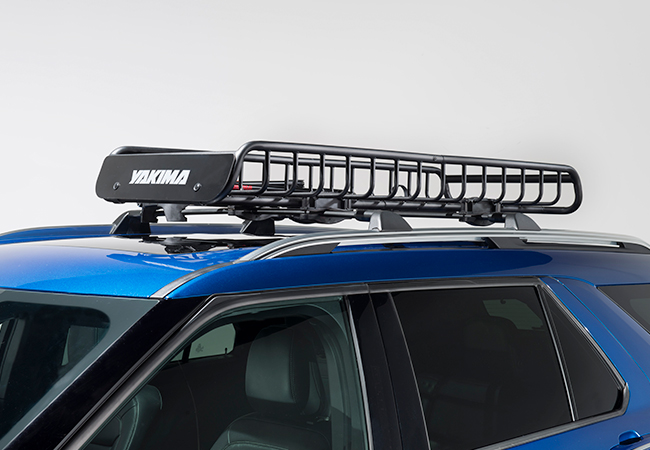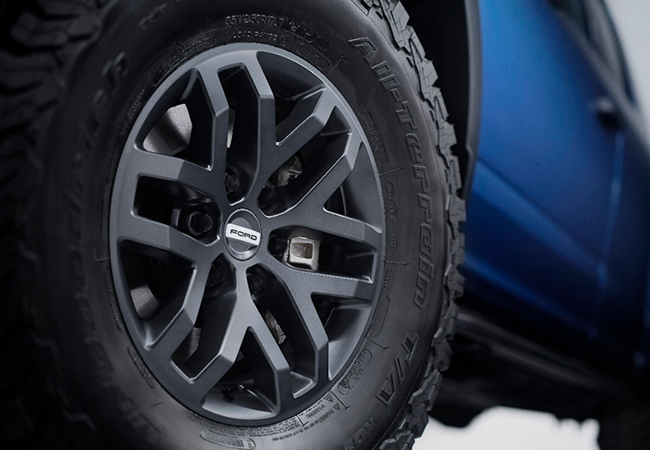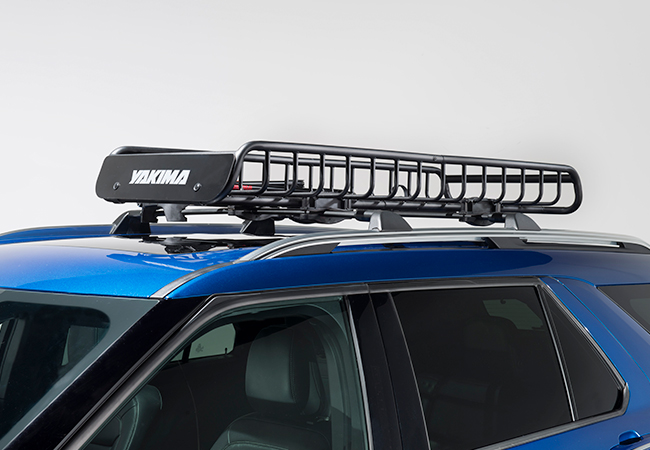 Germain Ford

7250 Sawmill Road
Columbus, OH 43235