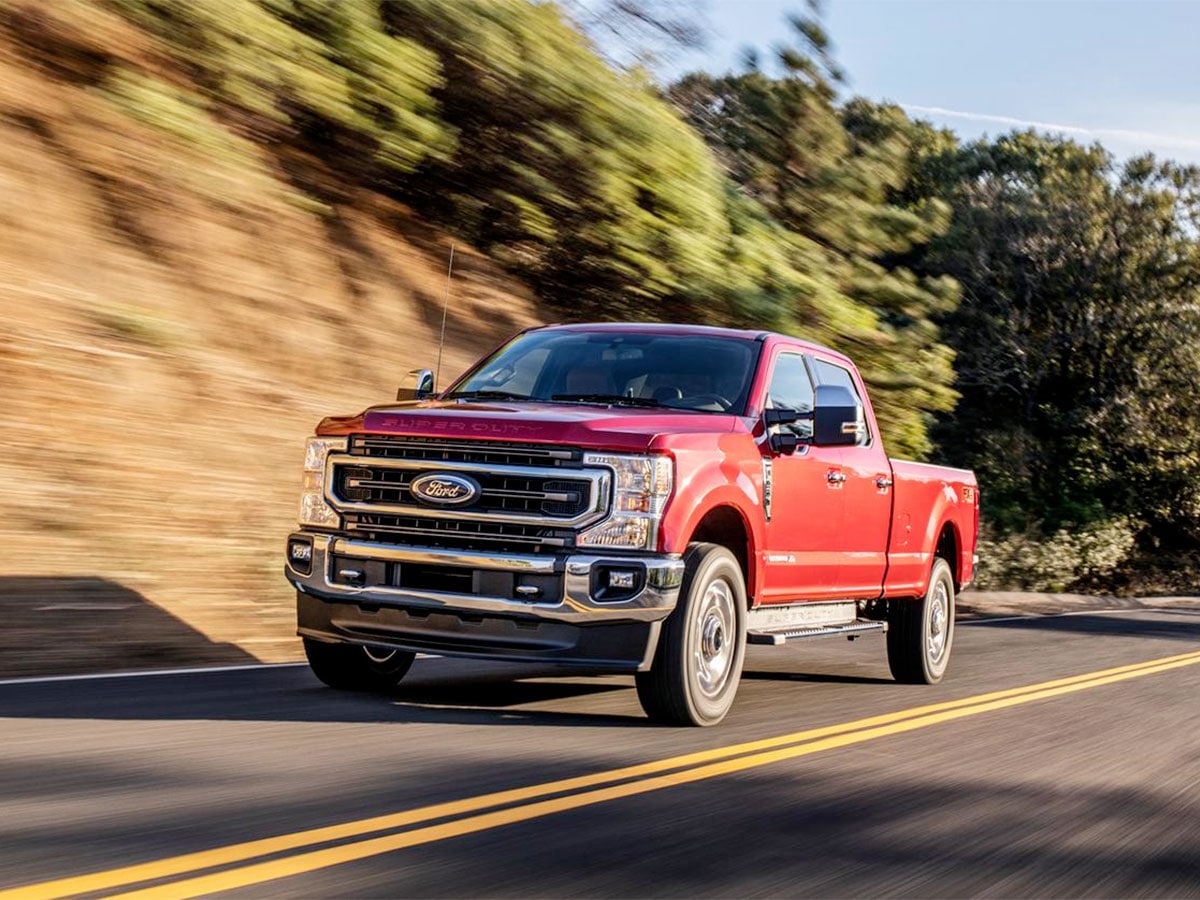 Why Regular Maintenance is Still Important
It may seem that maintenance is not as important if you are not putting a lot of miles on your car, but this is not the case. There are many different types of services that need to be completed in a timely manner regardless of how many miles you are putting on your vehicle. These services include oil changes, fluid exchanges, tire pressure checks, and more. Read on to learn more about the importance of continuing to get regular maintenance when you are not putting many miles on your car.
Time-Based Services
Many services such as oil changes or fluid exchanges are not only based on the mileage you're putting on your car. There are both mileage limits and time limits within which these services must be performed. This is because these fluids can partially dry up and leave a residue in your vehicle if they are left sitting for too long. This can end up damaging your vehicle if you try to run it after letting it sit for a long time.
Keeping Your Engine in Good Working Order
It is important that you run your engine regularly to keep it in good working order. This will prevent the engine oil and other fluids from drying up and leaving a residue inside your engine. You should run your vehicle's engine for at least 15 minutes every week to keep this from happening.
How The Passage of Time Can Affect Your Tires
Your tires can be negatively affected by sitting for a long time. Over time, your tires will leak air. This may result in dangerously low air pressure if you don't refill the tires before you take your vehicle out on the road again. Our technicians can check your tires' air pressure and refill them with air if necessary.
Certified Automotive Service at Germain Ford of Columbus
Drivers in Dublin, Marysville, Westerville, and elsewhere in the Columbus, OH area can get the automotive service they need at our certified service center. Our service center is staffed by highly trained and fully certified technicians who can take care of all your vehicle's maintenance needs. We also have a full inventory of genuine OEM Ford parts straight from the factory to ensure that your vehicle gets only the highest quality components. Our comfortable waiting lounge, which includes complimentary WiFi and refreshments, ensures that you'll be treated just as well as your vehicle. If you need to make an appointment, you can do so through our service scheduling page or by simply giving us a call. Make an appointment for certified Ford service today.