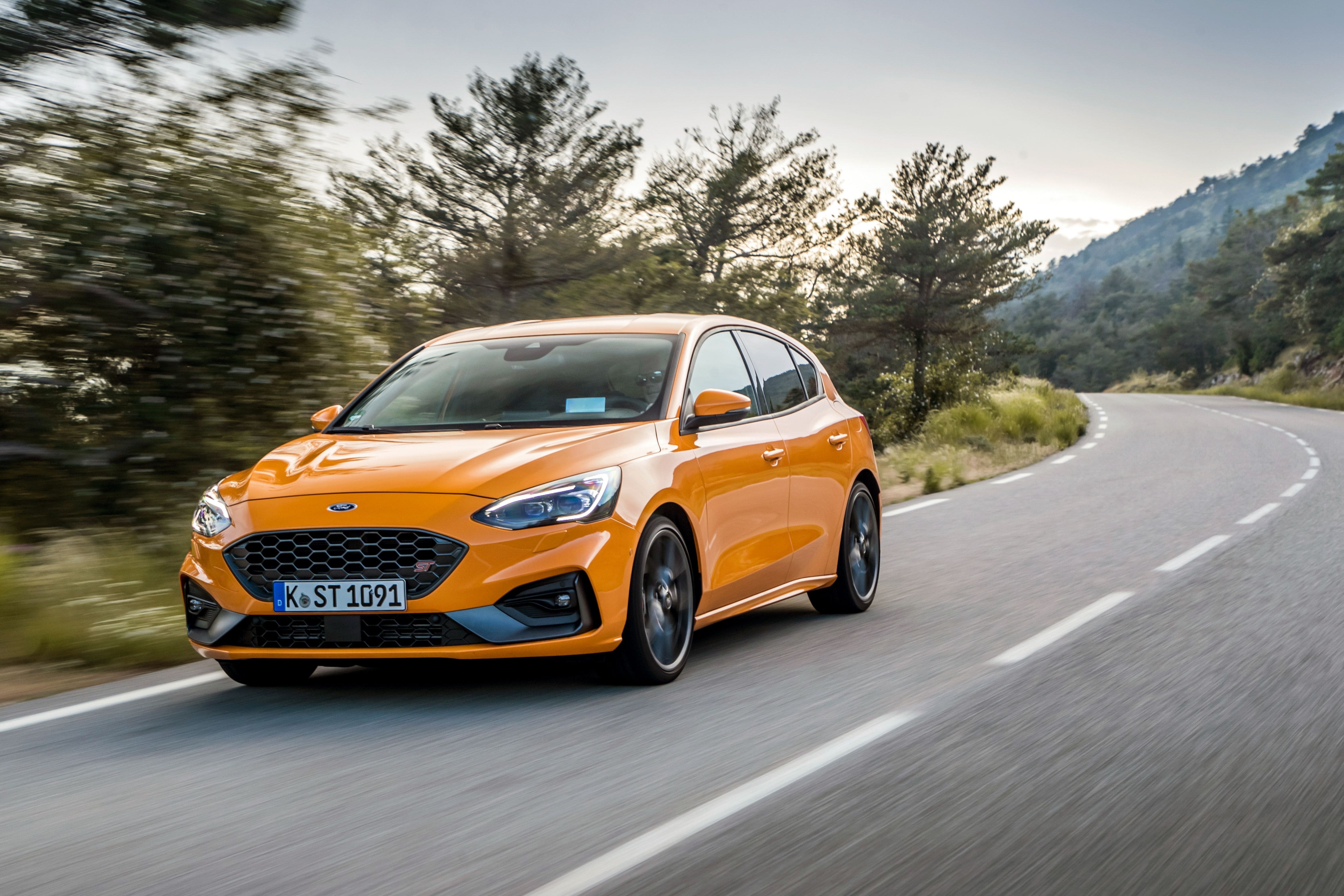 Servicing Your Ford Focus in Columbus, OH
Your Ford Focus is an incredible vehicle that helps you get from home to work every single day. It is one of the most reliable Ford vehicles out there that will last you for years to come. However, you must do everything you can to service your Ford Focus in the best ways possible. Fortunately, Germain Ford of Columbus in Columbus, OH has everything you need to keep your Ford vehicle running strong. Let's take a closer look at some of the things that we can offer for you that will keep your vehicle running optimally for years to come.
Why Should I Have My Ford Focus Serviced?
As mentioned before, although the Ford Focus is a reliable vehicle it still needs to be serviced to work properly. Fortunately, we have some of the best comprehensive automotive services out there that will help you keep your car running in great shape. Let's take a closer look at our Ford Focus services that you can look forward to:
Vehicle inspection services (also see Multi-Point Vehicle Inspection) to find any flaws with your vehicle and correct them
Oil change services that will keep your vehicle running longer
Tire services that are meant to determine whether or not you need new wheels
Battery testing that will help us find out if you need a new battery for your Ford Focus
Brake services like pad replacement or fluid exchange to keep you safe on the road
Automotice advice that will help you take care of your Ford Focus outside of our shop
What Happens if I Don't Get My Ford Focus Serviced?
Unfortunately, you could be looking at some expensive repairs if you don't have your Ford Focus regularly serviced. Many problems that could have been avoided by simply getting your vehicle serviced could become larger issues that will hurt your wallet. Fortunately, our dealership is here for you when you need it the most.
Working With a Ford Dealership
Germain Ford of Columbus in Columbus, OH is a dealership that truly cares about its customers. We always go above and beyond for your Ford Focus' needs and also service other Ford models. All you have to do is to bring your vehicle to our facility and our team will service it in the best ways possible. Our facility has incredible amenities such as clean lobbies, delicious coffee, WI-Fi access, and a team that will always go out of their way for your automotive needs. Bring your Ford Focus to us today and we will have it serviced in no time at all and have you back on the road safely.
---
Service Hours
Monday

7:00AM - 6:00PM

Tuesday

7:00AM - 6:00PM

Wednesday

7:00AM - 6:00PM

Thursday

7:00AM - 6:00PM

Friday

7:00AM - 6:00PM

Saturday

8:00AM - 4:30PM

Sunday

Closed