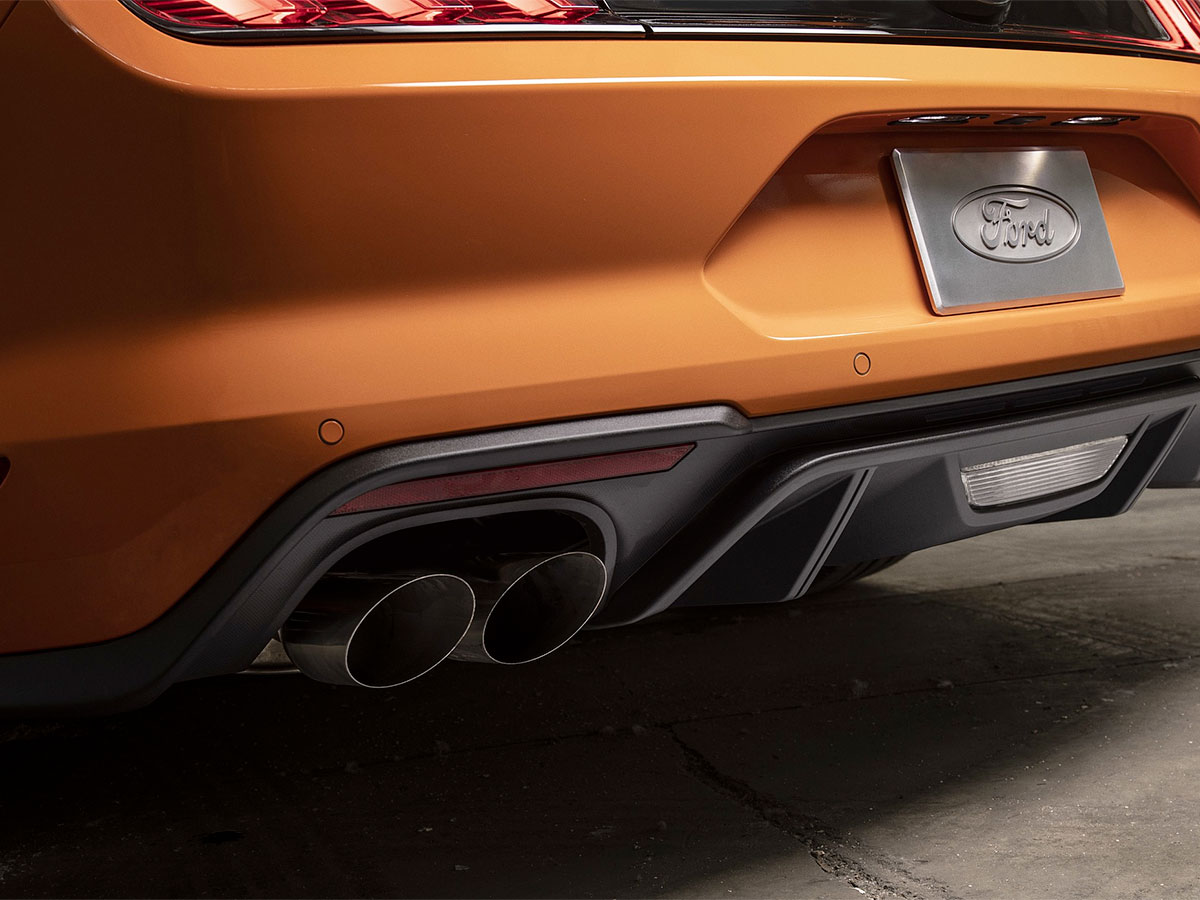 Ford Exhaust System Service In Columbus, OH
We are Ford exhaust system experts ready to inspect, maintain, and repair your vehicle's exhaust at our state-of-the-art facility staffed with certified technicians as quickly and conveniently as possible. We have extensive training and direct experience troubleshooting exhaust system warning signs and formulating the ideal corrective maintenance to fix the presenting problem. No matter if your Ford car, SUV, or truck has a damaged muffler and your vehicle sounds like a dinosaur driving through Columbus or if the exhaust appears to be hanging lower to the ground than before, we know just what to do when it comes to any of the warning signs of a sick exhaust.
Warning Signs of a Sick Exhaust
An interesting characteristic that seems counterintuitive at first is that the exhaust system is related to engine performance and efficiency because it allows for combusted exhaust fumes to leave the engine promptly. If the exhaust has an airflow blockage, it can choke the engine. If the exhaust has damages, the engine noise that was once muffled can escape causing the vehicle to sound like a train wreck coming down the street. If your vehicle begins experiencing any of the warning signs of a sick exhaust, we invite you to get a corrective exhaust system service:
Engine sounds louder
Engine experiences performance problems
Dashboard warning light
Vehicle fails an emissions inspection
Exhaust parts are hanging closer to the ground
The Ford Exhaust System 101
Every Ford model with an internal combustion engine also comes equipped with an exhaust system responsible for guiding combusted exhaust fumes from the combustion chamber away from the cabin where passengers breathe. Exhaust system service in response to the warning signs of a problem will not only correct exhaust damages but will also help protect the environment by keeping the vehicle's emissions within regulatory standards.