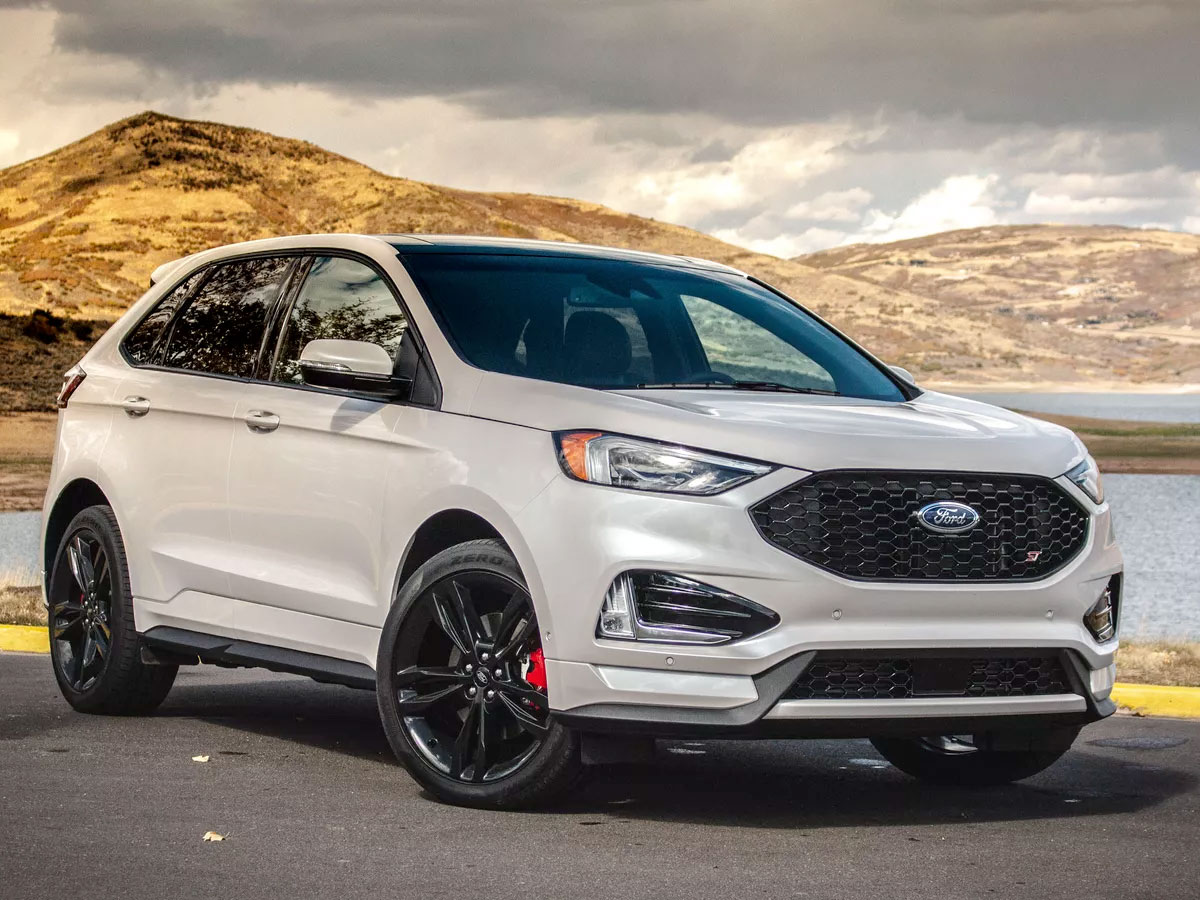 Columbus, OH's Ford CV Joint Specialists: Germain Ford of Columbus
There are two CV or constant velocity joints located on both ends of a driveshaft on Ford vehicles. One CV joint connects the driveshaft to the transmission and the other is used to connect the driveshaft to the wheels. They can be found on many rear-wheel and four-wheel drive Ford vehicles. They are designed to transfer the torque coming from the transmission to the wheels to allow them to spin at a constant speed while the suspension system moves up and down as your drive over the roads in the Columbus area. The CV joints are packed in grease and covered by a rubber or plastic casing. If a joint goes bad, it can cause the axle to dislodge from the driveshaft and you will not be able to use your car.
Signs of Bad CV Joints
CV joints typically fail when the rubber or plastic casing breaks apart and develops leaks. The break allows the grease to filter out of the joint and allow moisture and dirt to get into the internal parts. Eventually, the entire CV joint will break apart. Here are the signs you should look out for when experiencing a deteriorating CV joint as your drive around Ohio.
You will start to feel the vehicle vibrate when you step on the gas. The vibration can and will affect your ability to handle the vehicle the faster you go.
Grease will spurt out onto the wheels and tires.
You will start to hear knocking noises as the CV joint wears out.
There are often loud popping or clicking sounds when you turn the steering wheel.
You ride will get bouncy even when you are driving on a perfectly flat road.
If you experience any of these signs as you drive around Dublin, Marysville & Westerville, OH areas, you need to bring your Ford into Germain Ford of Columbus right away.