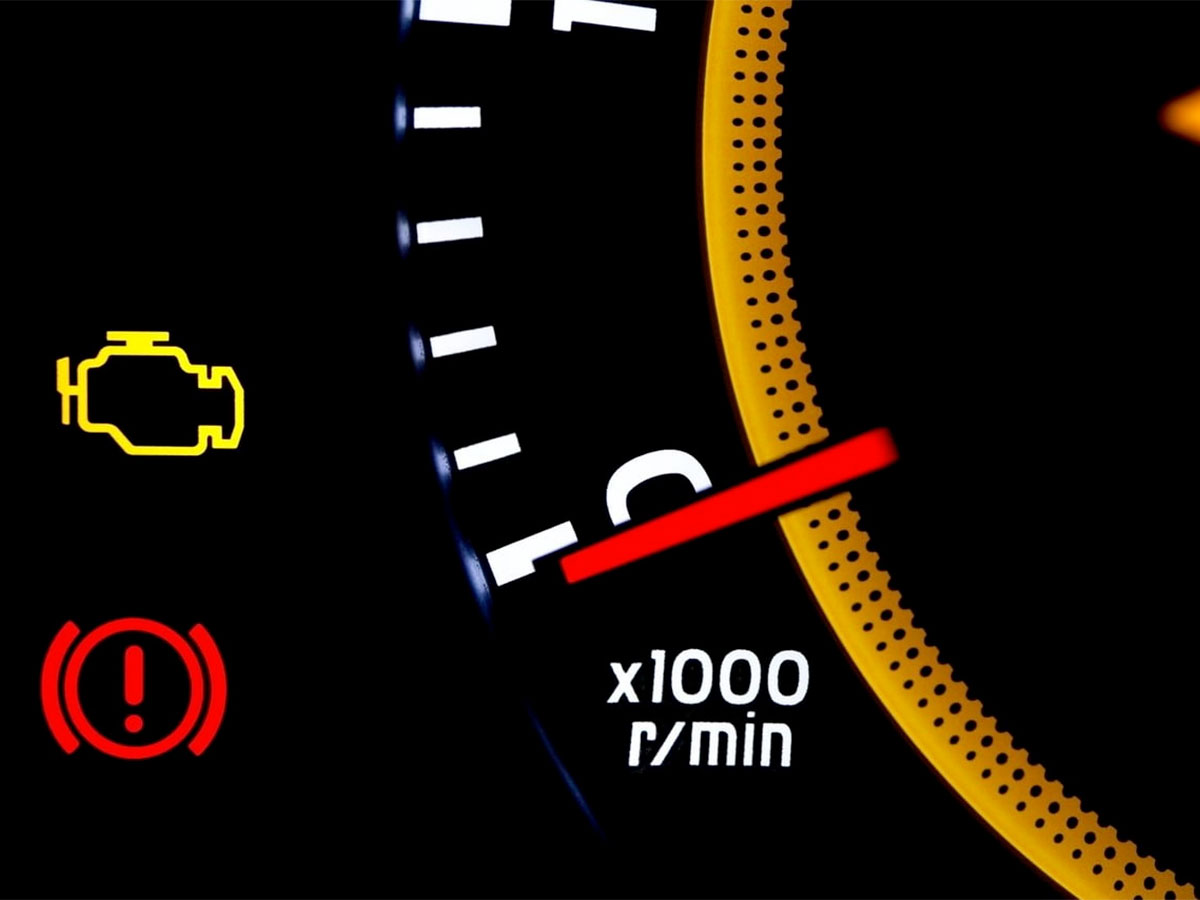 Ford Check Engine Light Diagnosis in Columbus, OH
Did you just have the check engine light come on? You should get a check engine light diagnosis promptly! We offer the ideal solution with a certified Ford check engine light diagnosis by certified technicians that understand your vehicle inside and out. It is always better to fix the problem quickly before it ends up costing more down the road. It is never a good idea to continue driving with a known risk when we can begin the corrective maintenance process quickly at Germain Ford of Columbus.
Check Engine Light & Maintenance
The check engine light is part of the onboard diagnostic system. The diagnostic system has a series of sensors positioned within primary systems constantly monitoring performances. When a sensor detects a problem, the system illuminates the check engine light on the driver's panel. This light simply means that there is a problem detected within one of your vehicle's primary systems. It does not signal a major problem exists unless the light is flashing. Given that a problem has been detected that carries risk, it is recommended to get the check engine light diagnosed promptly.
Certified Ford Check Engine Light Diagnosis
We want our customers to be clear that our check engine light diagnosis is drastically different than a simple computer code reading offered by local parts stores. This is not a diagnosis; rather, it will only tell you the basics about where the problem is generally located. Our check engine light diagnosis offers specific problem identification including an inspection with the ideal corrective action recommended to conclude the service.
Express Check Engine Light Diagnosis Available
Local drivers in Columbus, Dublin, Marysville, and Westerville, OH, can quickly and conveniently get a check engine light diagnosis at our Ford quick lane without an appointment. If your Ford has a check engine light on, simply drop by Germain Ford of Columbus for a prompt diagnosis that provides the staging point excellent vehicle care. Rest assured that we will get to the bottom of the problem quickly and specifically with an opportunity to speak with a knowledgeable service advisor regarding the maintenance needed to turn the light off.