Ford Brake Service in Columbus, OH
While it's essential to keep your entire car in good working condition, your brakes are especially vital. Without fully functional brakes, your vehicle isn't safe to drive, plain and simple. Finding the right shop and coming in for regularly scheduled brake services is essential if you're serious about taking proper care of your vehicle and keeping it reliable. Ford drivers near Westerville, Ohio, can come to Germain Ford of Columbus for high-quality brake services.
Brake Services
Inspection/Diagnosis - One of the easiest ways to make sure your brakes are in good working condition is to bring your vehicle in for regular braking system inspections. Ideally, this is something to have done every six months, and many people like to schedule their inspections at the same time as their regular tire rotations to keep things simple. However, you should schedule an inspection sooner if you have any reason to think there may be something wrong with your brakes.
Brake Fluid Exchange - Like many of your car's essential systems, your brakes rely on fluid to function properly. However, brake fluid becomes less effective over time, so it will eventually need to be flushed and replaced.
Brake Pad Replacement - Even the best brakes aren't meant to last forever. The brake pads, in particular, are designed to wear out and be replaced regularly, as they include a softer brake lining. The frequency with which you will need to have your brake pads replaced varies based on several factors, so we check them during each brake inspection.
Rotor Resurfacing or Replacement - Your brake rotors are also made to wear out over time, so they'll require regular maintenance as well. They may become warped or glazed but still have sufficient thickness. We can often resurface rotors in cases like these instead of replacing them. However, brake rotors that are too thin will need to be replaced.
Component Repairs - In addition to your regular inspections, it's important to know when various parts of your brakes are due for replacement and other types of maintenance. Germain Ford of Columbus can assist you with all of the following.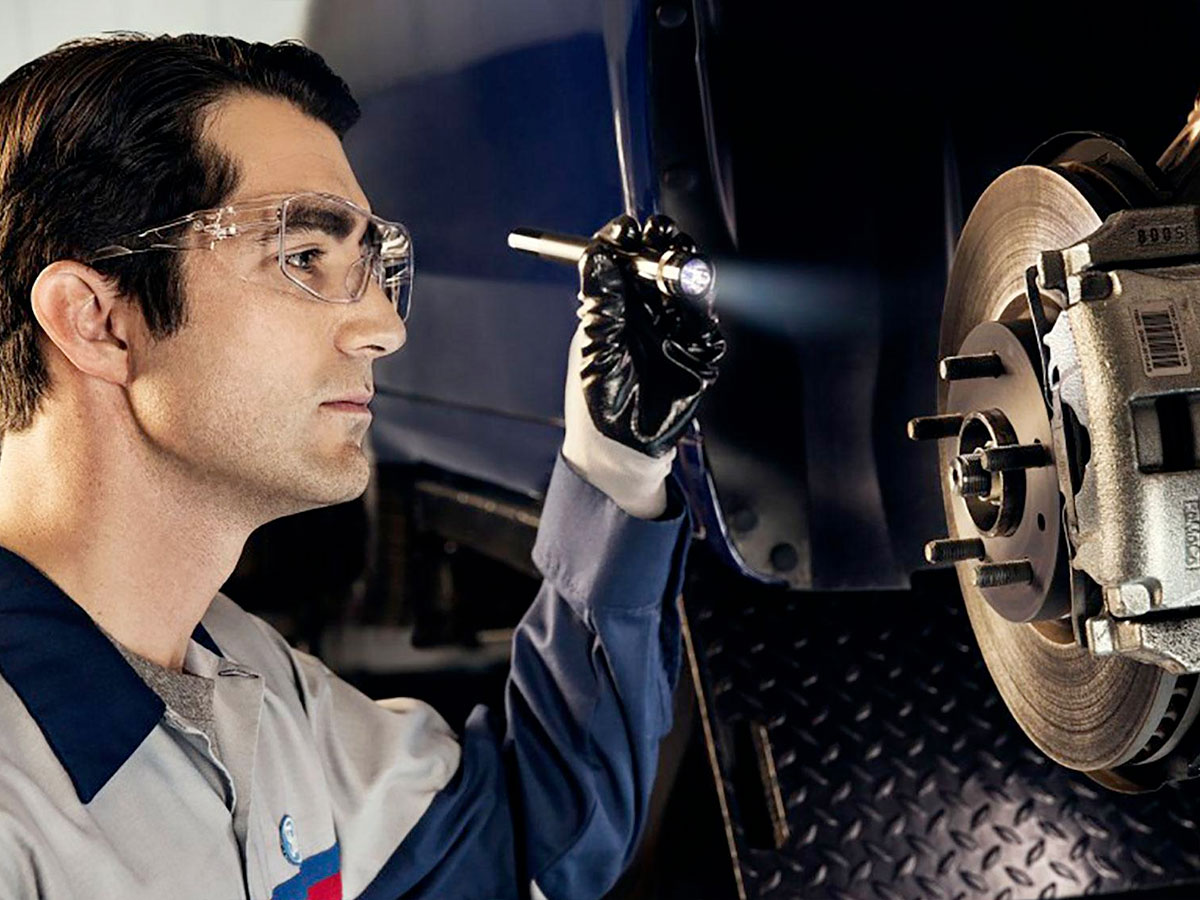 Let Germain Ford of Columbus Treat You Right
You want a certified Ford expert on the job who knows everything there is to know about your Ford. At Germain Ford of Columbus, we employ Ford Certified Technicians who have extensive knowledge about Ford brake systems. They will give your Ford the care it deserves.
Schedule Brake Service Near Dublin, OH
Ready to schedule brake service for your Ford F-150, Ford Mustang, or another vehicle? We are here to help at Germain Ford of Columbus! You can call our service center or use our online service scheduling tool. For minor brake services, you can also use our Ford Quick Lane® express service lane without needing to make an appointment. Our service center is open on weekdays between 7:00 am and 6:00 pm and Saturdays between 8:00 am and 4:00 pm, making it even more convenient for you to stop by for service. Make your appointment or stop by today!
OEM Brake Parts Near Marysville, OHr
When it comes to a system as important as the brakes, it pays to use the highest-quality parts. At Germain Ford of Columbus, we have Genuine Ford and Motorcraft® parts, and these are what we use when we perform brake services. If you have a non-Ford vehicle, we also carry Omnicraft® brake parts for your vehicle.
Complimentary Amenities
Lounge with coffee, TV, and WiFi
Rental vehicles can be reserved ahead of time or upon arrival
Pick-up and drop-off available
A part of the Germain Auto Group - headquartered in Columbus, OH for over 65 years
Family owned and operated
Committed to the community through the Nationwide Children's Hospital, James Cancer Hospital, Ohio State University and more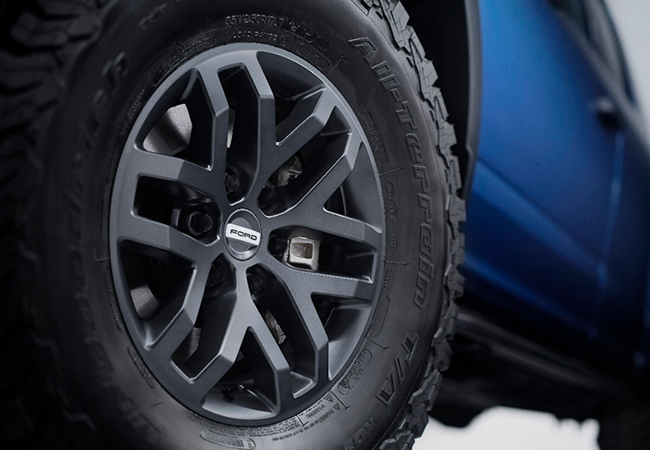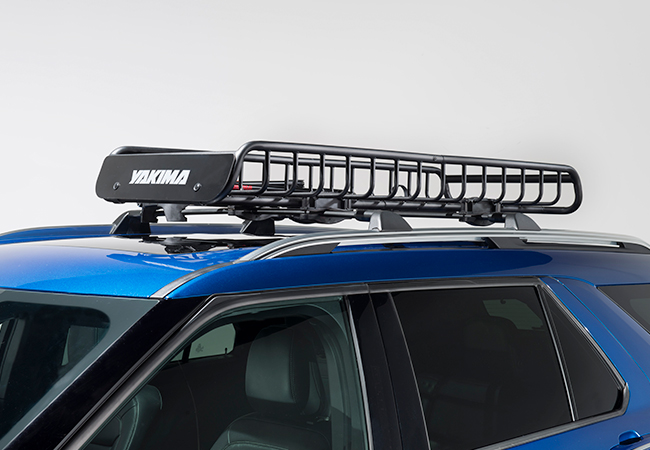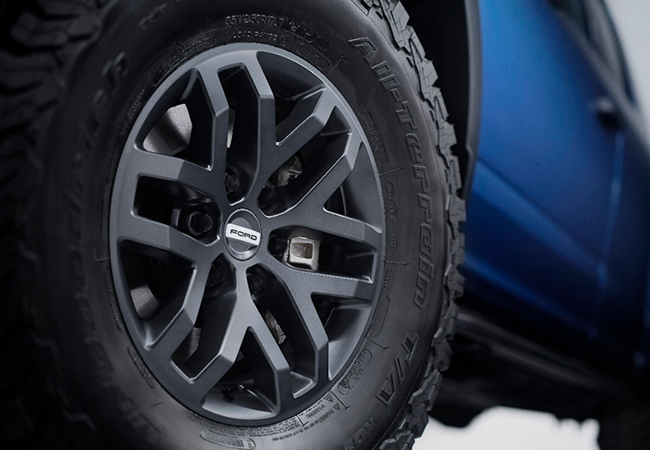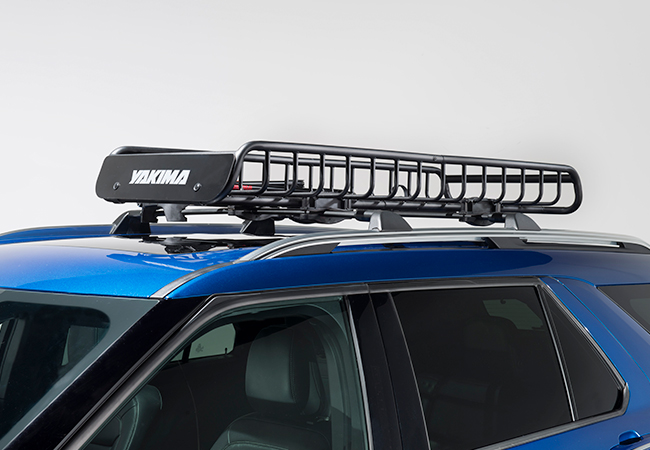 Germain Ford

7250 Sawmill Road
Columbus, OH 43235