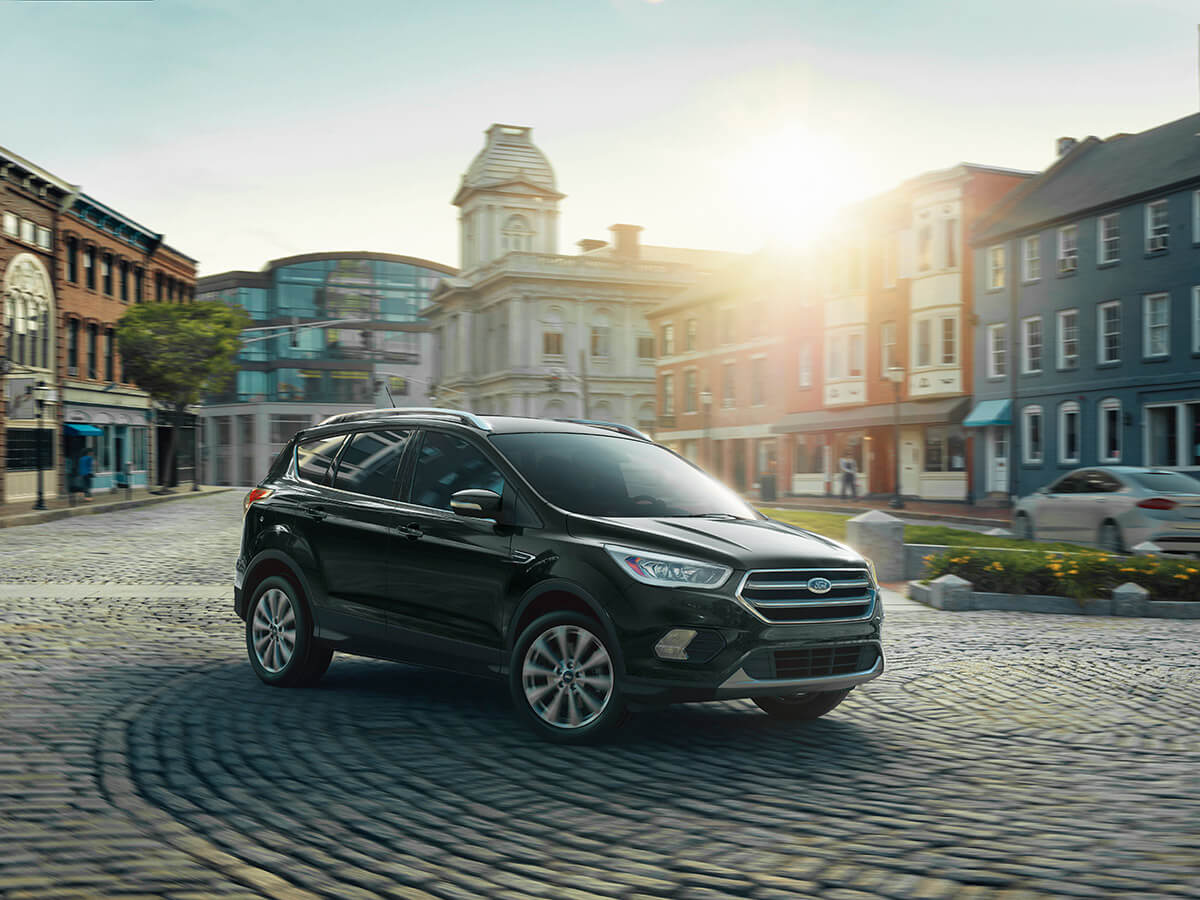 What is Brake Rotor Resurfacing?
The brake rotors on our vehicle work extremely hard to help our vehicles come to a safe stop. They work in tandem with our brake pads to decelerate our vehicle. However, the brake pads can become damaged over time and become brittle. Fortunately, Germain Ford of Columbus in Columbus, OH is here to explain what Ford brake rotor resurfacing is and how it can positively impact your brake rotors.
A brake rotor resurfacing is a service that removes the detrimental parts of the brake rotor, such as corrosion and brake pad deposits. This is done to extend the lifespan of your brake rotor and can save you money in the future.
Why Do I Need Ford Brake Rotor Resurfacing?
As mentioned previously, Ford brake rotor resurfacing is done to ensure that your brake rotors are in better condition than they were before. Resurfacing your brake rotors simply removes some of the corrosion from the metal to ensure that they are smooth like they were before. This can greatly improve their lifespan.
Will I Need to Replace My Brake Rotors Instead of Resurfacing Them?
The answer to this will eventually be yes. While brake rotor resurfacing is a great way to extend your brake rotors' lifespan, you will need to get them replaced eventually. Your brake rotors will become too thin to work and will lose their stopping power. Fortunately, one of your automotive experts at our facility will be happy to help you determine the best time to replace your brake rotor altogether.
Brake Rotor Service Timeline
While there isn't a definite answer of when exactly you need to have all of these services done, here is a general guideline that you should follow when it comes to answering these questions:
You should get your brake rotors inspected at least once every 25,000 miles
Your automotive expert will let you know whether or not you need brake rotor resurfacing during the time of inspection
It is recommended that you replace your brake rotors every 75,000 miles