Ford Battery Services in Columbus, OH
The car battery in your Ford is a vital part of the electrical system, and it's a crucial component required for a consistent start. Whether you're dealing with a battery problem or it's just time for an inspection, we invite you to come to Germain Ford of Columbus near Dublin, Ohio. Electrical systems in cars are complicated, and the problem is not always what might seem obvious. This is why it's a good idea to let the experts handle battery issues. Find out more here before taking the short drive from Marysville, Ohio to Germain Ford of Columbus.
Battery Services
Battery Inspections - Our technicians will inspect the battery for physical damage and perform a test to make sure that it can still hold a sufficient charge.
Learn More
Battery Replacement - When your battery cannot consistently start your vehicle, our technicians can remove it and replace it with a new manufacturer-approved battery.
Learn More
Battery Terminal Cleaning -The battery terminals can sustain a buildup of corrosion that makes the connections looser; we can clean the terminals and tighten the cables.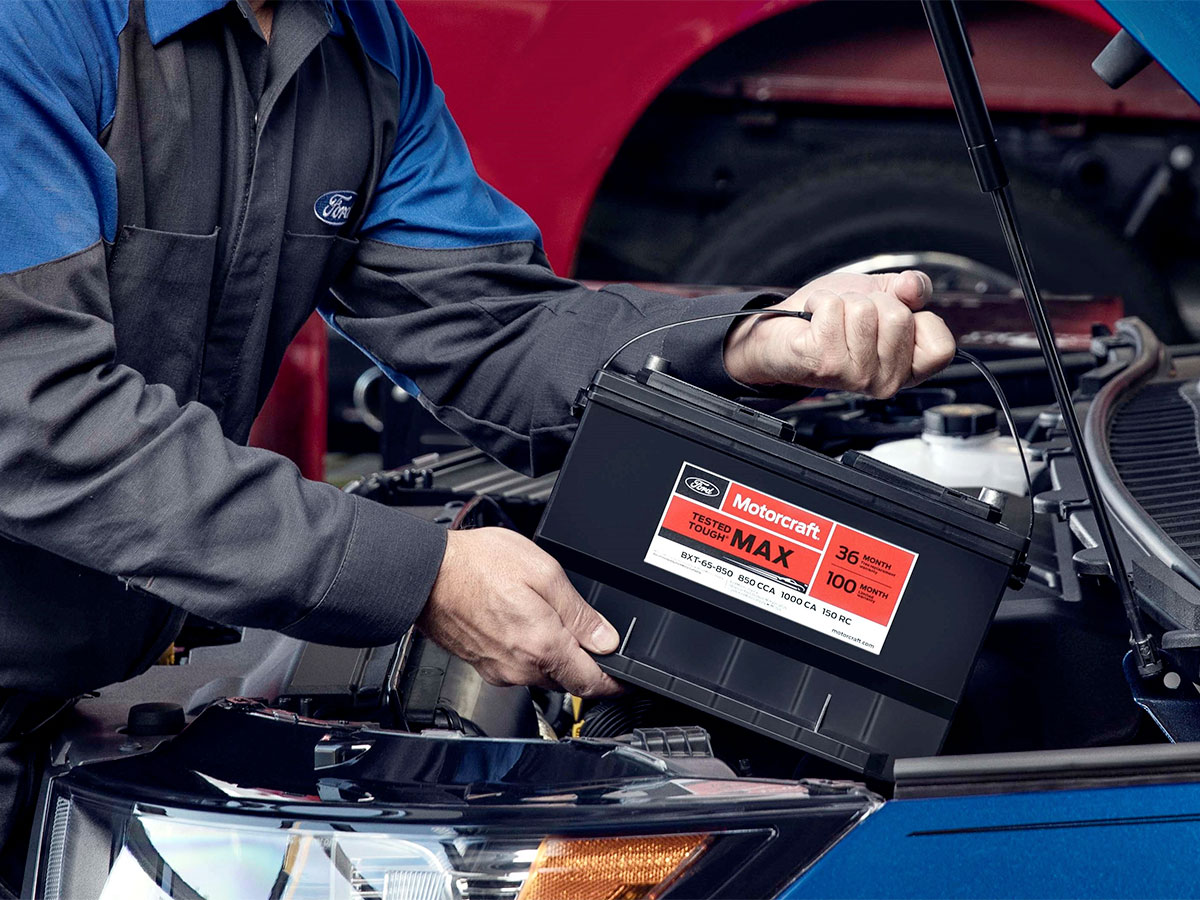 The Role of the Car Battery
The battery is an often misunderstood part of your vehicle. A car battery stores an impressive amount of electricity. When you press the Engine Start button or turn the key in the ignition, the battery gets the signal and sends electricity to the starter motor. The starter then cranks the engine, turning it over. Once the engine has started, the alternator powers the electrical components in your vehicle; it also recharges the battery.
Choose Germain Ford of Columbus for Car Battery Service
When your automotive battery needs service, head to Germain Ford of Columbus, Ohio! While our expert technicians inspect, clean, or replace your battery, you can relax in our guest lounge, including amenities like complimentary coffee, Wi-Fi, and TV. Our technicians will work efficiently so your Ford can be back on the road and ready to charge.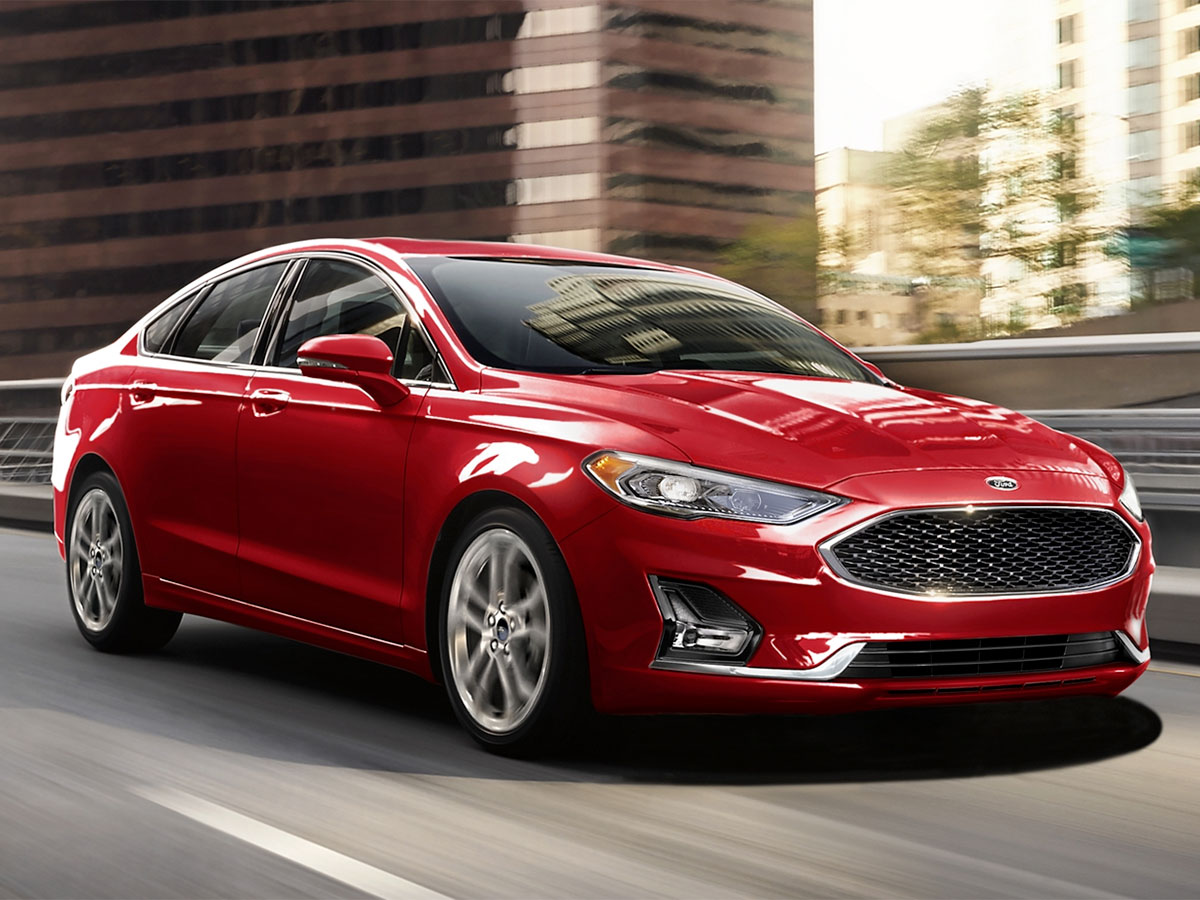 Schedule Car Battery Service at Germain Ford of Columbus Near Dublin, OH
Here at Germain Ford of Columbus, we will be happy to service your battery -- and it's easy to come by for service! Our Ford Quick Lane® express service allows you to come by for quick battery service without the need to schedule an appointment beforehand. Of course, you can always make an appointment by calling us or using our online scheduling tool. The service center at Germain Ford of Columbus is open six days a week with extended service hours, so you can find the right time to come by. Before you head in, make sure to check our service coupons to find more great ways to save on automotive maintenance and repairs! We look forward to seeing you at Germain Ford of Columbus, Ohio.
Complimentary Amenities at Germain Ford of Columbus
Local Ford owners choose us for the peace of mind that comes with only accepting certified Ford service quality. We welcome you to optimize vehicle reliability, comfort, and life by getting certified Ford service in a state-of-the-art facility by expert Ford technicians with genuine OEM parts. Get basic yet essential maintenance without appointments at the Ford Quick Lane®, or use the online service scheduler to book appointments quickly at any time.
Lounge with coffee, TV, and WiFi
Rental vehicles can be reserved ahead of time or upon arrival
Pick-up and drop-off available
A part of the Germain Auto Group - headquartered in Columbus, OH for over 65 years
Family owned and operated
Committed to the community through the Nationwide Children's Hospital, James Cancer Hospital, Ohio State University and more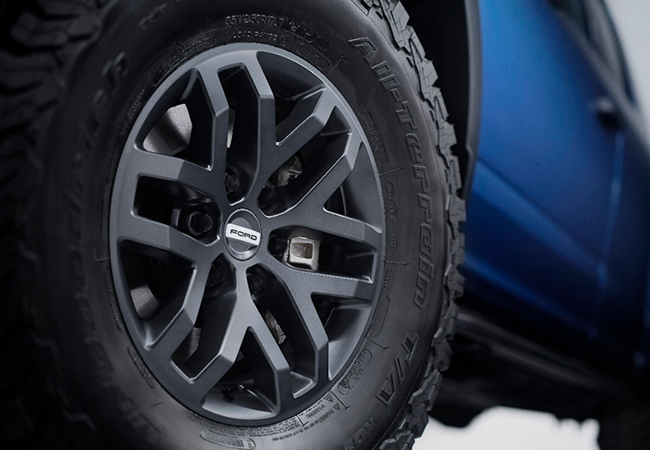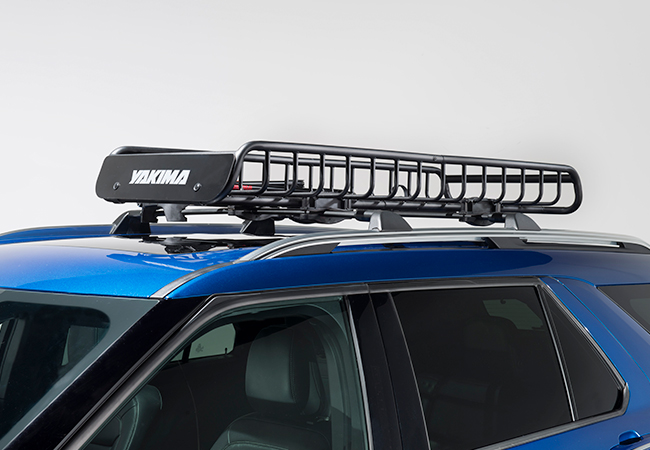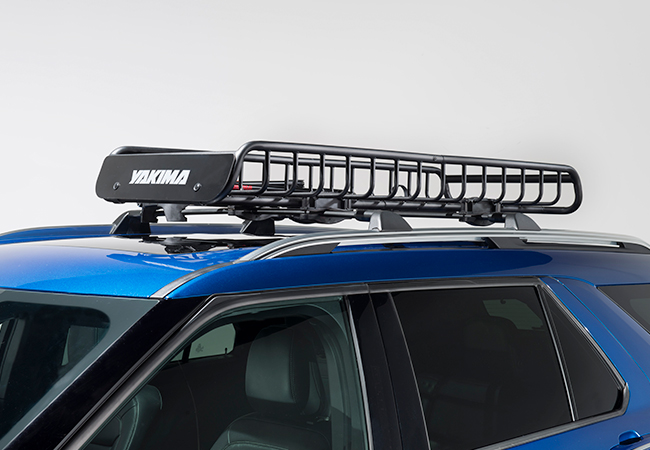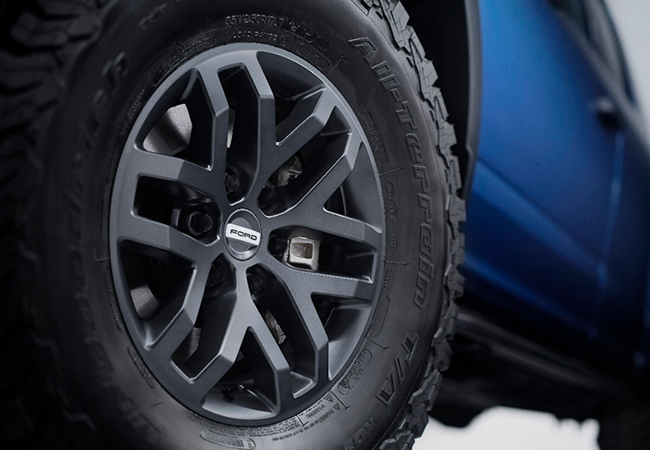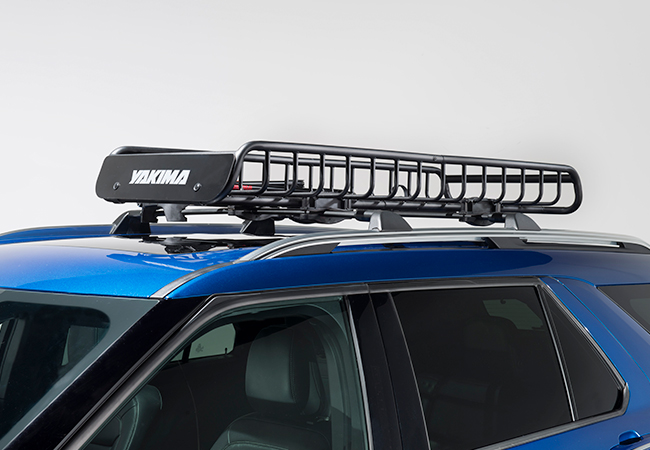 Germain Ford

7250 Sawmill Road
Columbus, OH 43235