The Best Columbus, OH Battery Services for Your Ford
At some point, your battery will go dead, and a set of jumper cables won't be enough to get it going again. When your battery goes bad, bring your car to Germain Ford of Columbus, OH, to get it checked out, and replaced if necessary. Electrical systems in cars are complicated and the problem is not always what might seem obvious. Generally, if your car won't start and the lights work, the problem is not the battery. If the lights do not work and it won't start, the battery is the prime suspect. If your battery is dead, it may be worn out or there may be something else causing the problem. This is why it's a good idea to bring it to our dealership which is a part of the Germain Auto Group - headquartered in Columbus, OH for over 65 years. We know cars, and we know Fords better than anyone. We are a short drive from Dublin, Marysville, and Westerville, OH.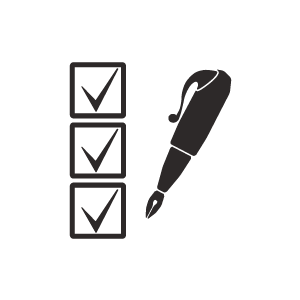 When you bring a vehicle to us with a suspected battery we will do a basic inspection. The problem could be as simple as corroded battery posts. We will check the connections, the charging system, and find out what the problem is. The wire between the battery and the starter is also something we inspect. We want to fix your problem at its root, whether that means selling you a battery or not.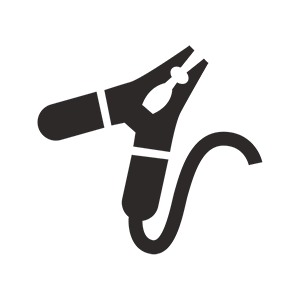 We have the latest diagnostic equipment for testing your battery.  This will take a little time, so relax in our lounge with coffee, TV, and WiFi. We can test your battery to find out if it is indeed the problem that is keeping your car from starting.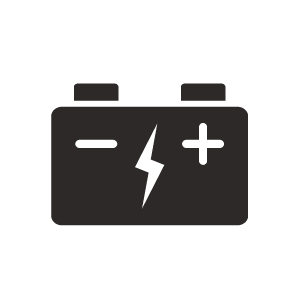 Batteries are rated for a certain lifespan. if yours is at that point or beyond it should be replaced. Your car was designed for a specific battery, and we will make sure that is the battery that is used to replace yours. You may also choose the level of battery you want, depending on the age of your car.
---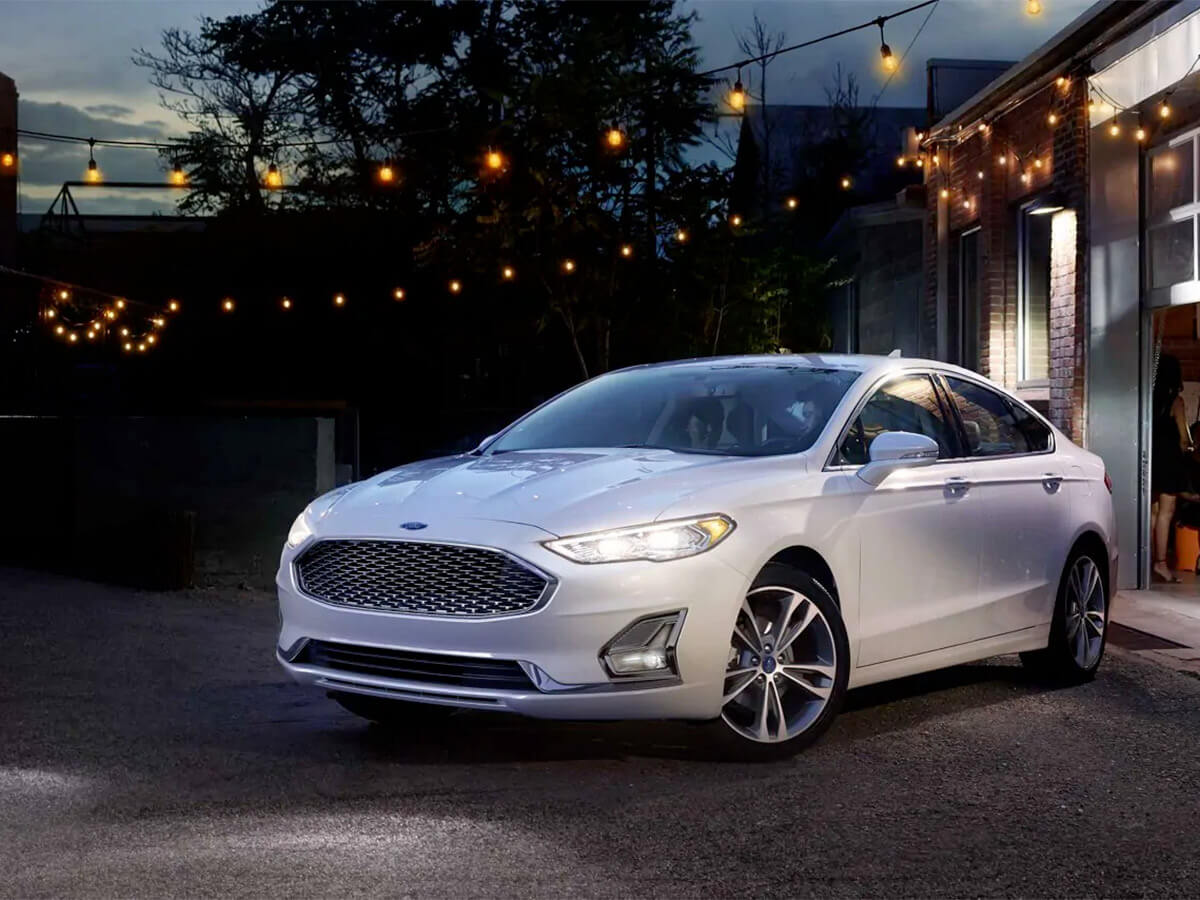 Call us today
Call Germain Ford of Columbus, OH today to get your battery checked and replaced. We will inspect your entire electrical system to find the root of any problems. We are a short drive from Dublin, Marysville & Westerville, OH.  If you need to leave your car with us, rental vehicles can be reserved ahead of time or upon arrival. Our family-owned and operated business also has pick-up and-drop off service available. As your local Ford dealer, our primary concern is taking care of your mode of transportation, but we are involved in our community as well through the Nationwide Children's Hospital, James Cancer Hospital, Ohio State University, and more.
Germain Ford of Columbus Service Department Amenities
Lounge with coffee, TV, and WiFi
Rental vehicles can be reserved ahead of time or upon arrival
Pick-up and drop-off available
A part of the Germain Auto Group - headquartered in Columbus, OH for over 65 years
Family owned and operated
Committed to the community through the Nationwide Children's Hospital, James Cancer Hospital, Ohio State University and more
---
Germain Ford

7250 Sawmill Road
Columbus, OH 43235