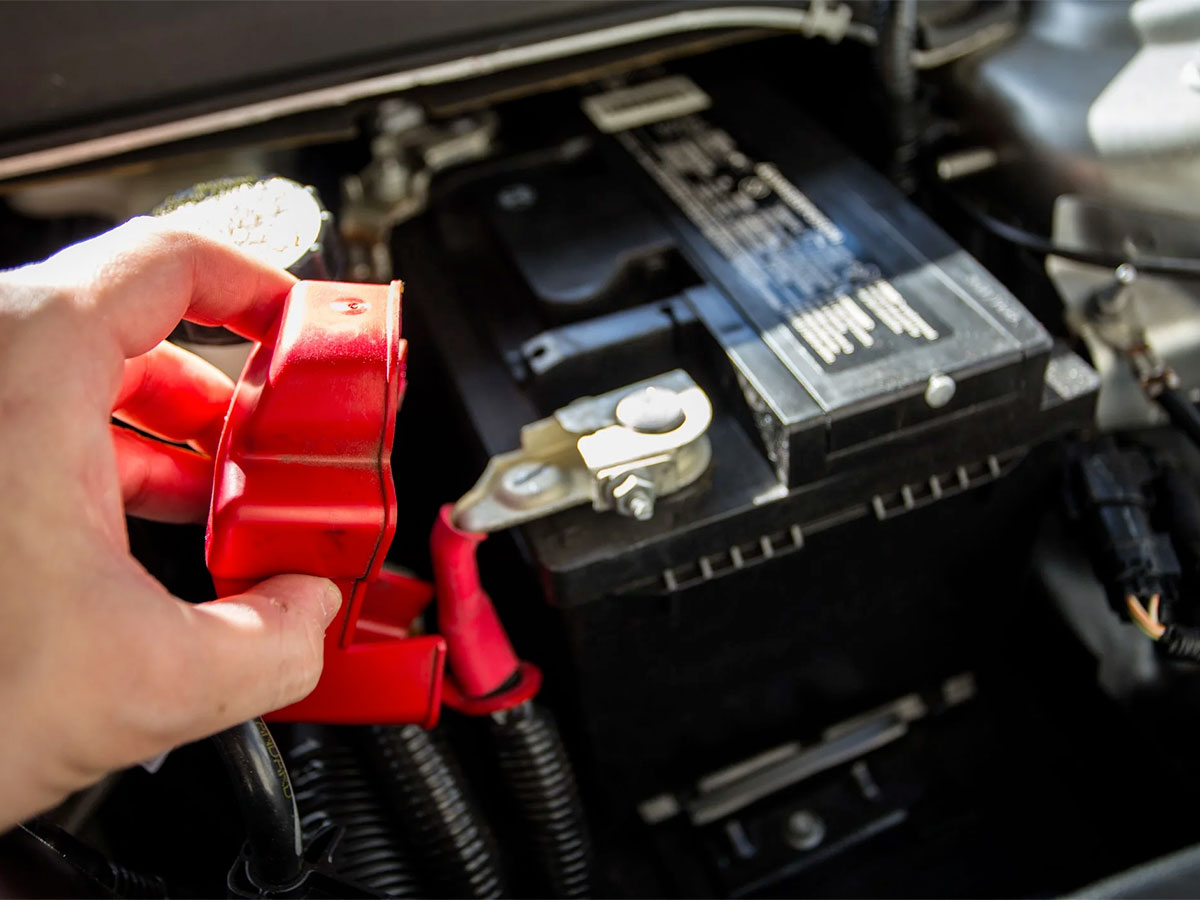 Inspecting & Testing Your Battery
There are many important parts of a car that are necessary in order for it to operate well. One of the most important parts of your car is the vehicle battery. Without a functional battery, it will be impossible for you to start your car and use the various electrical parts. Due to the importance of the battery, you should have a battery testing and inspection service done from time to time. 
Battery Testing & Inspecting in Columbus, OH
The car battery of any car is very important as it is necessary to start the electrical process of your car and is used to power all of the various electrical parts and components. When you have a battery testing and inspection service done by a professional, the technician will examine your battery and determine whether it is functional and working well. If necessary, they may recommend having the battery completely replaced.
Get Your Ford Battery Tested
There are normally many signs that you need to have a battery testing and inspection service done by a professional. If your car is struggling to turn on, electrical parts are not working when the car is off, or if the battery is corroded, you should have it inspected. When you have the service done it will give you assurances that your battery is in good working order. If the technician determined that it needs to be replaced, it will give you a chance to have your battery replaced before you are caught in a challenging situation.
If you believe that your battery is getting old and does not seem to be working well, you should never wait to have a battery testing and inspection service done. If you do wait to have this service done, the battery could eventually fail. This could require you to then pay for a more expensive repair and tow service in the future. Further, it could cause dangerous situations if your battery fails in certain situations.
Germain Ford Service Center in Columbus, OH
If you think that there is something wrong with your car battery and that you need a battery testing and inspection service, you should bring your car to Germain Ford of Columbus. For those that are all over the Columbus, OH area, including people from Dublin, Marysville, and Westerville, OH, the dealership and service center is well known for its team of certified technicians and the great overall customer experience. While you can drop your car off for service, there is also a very comfortable and luxurious waiting room that has free TVs and WiFi while you wait.
Service Hours
Monday

7:00AM - 6:00PM

Tuesday

7:00AM - 6:00PM

Wednesday

7:00AM - 6:00PM

Thursday

7:00AM - 6:00PM

Friday

7:00AM - 6:00PM

Saturday

8:00AM - 4:30PM

Sunday

Closed