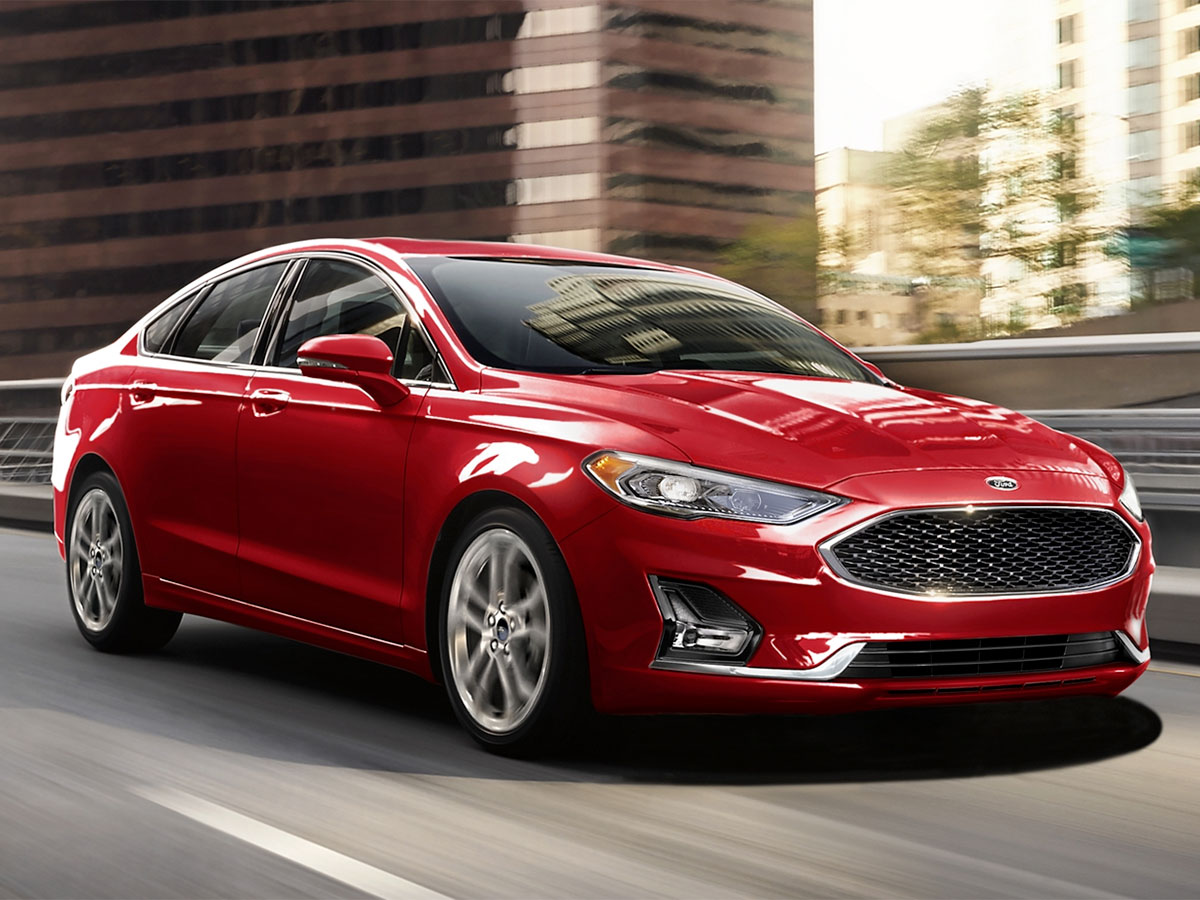 Alternator Replacement
When you are using a car on a daily basis, it is easy to take for granted some of the important parts and components that are needed to drive. One important part of your car is the alternator, which is responsible for ensuring that your vehicle's battery is properly charged. Without a functioning alternator, it could become impossible to drive your car due to a lack of power. While an alternator can last for a long time, there may come a time when you need to have it replaced.
Alternator Replacement Service 101
Having a functioning alternator is very important. Some signs that you may need a new alternator can include if your car is not turning on, if your headlights are flickering or if other electrical parts are not working. You may also notice an indicator light is illuminated on your dashboard. When you come in for a replacement service, a technician will first verify that there are issues with the alternator. If the alternator is failing, they will replace it with a brand new one.
Why get Alternator Service now?
If you are having issues with your alternator, it is very important that you come in for the replacement service as soon as you can. When an alternator is failing there is a good chance that you will not be able to use your car at all. If you do not get it replaced on time, you may be stuck with a car that you cannot turn on, which could require that you pay for an emergency tow and service.
Delaying Alternator Replacement Service
If you do not replace your alternator on time, it could become an issue for you in the near future. When you do not have a functioning alternator, you could be caught in some challenging situations. With a failed alternator, you could also start to put more stress on other parts of your car. This could then lead to the need for more expensive repairs.