Wheel Alignment Service in Columbus, OH
So much depends upon your Ford model's wheels, from your safety to your comfort and beyond. It's important that you make sure your wheels are aligned, and we can help at Germain Ford of Columbus near Dublin, Ohio. Find out more about wheel alignment service here.
Causes of Improperly Aligned Wheels
Many factors work together to ensure your vehicle stays in a safe driving condition, and wheel alignment is one of the more important ones. Wheel alignment affects vehicle handling and maneuverability, fuel efficiency, and tire condition. When your car, truck, or SUV rolled out of the Ford Assembly plant, the wheels were precisely lined up to meet engineering standards. But various conditions cause them to come out of this alignment, little by little, mile by mile. Things like small potholes, bumps, or construction on the road can all contribute to misaligned wheels. Your wheels may also become knocked out of alignment more severely if you accidentally hit a major pothole, run over a curb, or get into a collision.
Types of Wheel Alignment at Germain Ford of Columbus Near Marysville, OH
There are two types of vehicle alignment: two-wheel alignment and four-wheel alignment. Which type your vehicle needs depends on its suspension system.
Two-Wheel Alignment - Also known as a front-end alignment, two-wheel alignment is generally performed on vehicles with a solid rear axle; it involves inspecting and adjusting the camber, toe, and caster angles on the front wheels.
Learn More
Four-Wheel Alignment - Vehicles with independent or semi-independent rear suspensions will need to have the camber, toe, and caster angles inspected and adjusted on all four wheels; this is also called an all-wheel alignment.
Learn More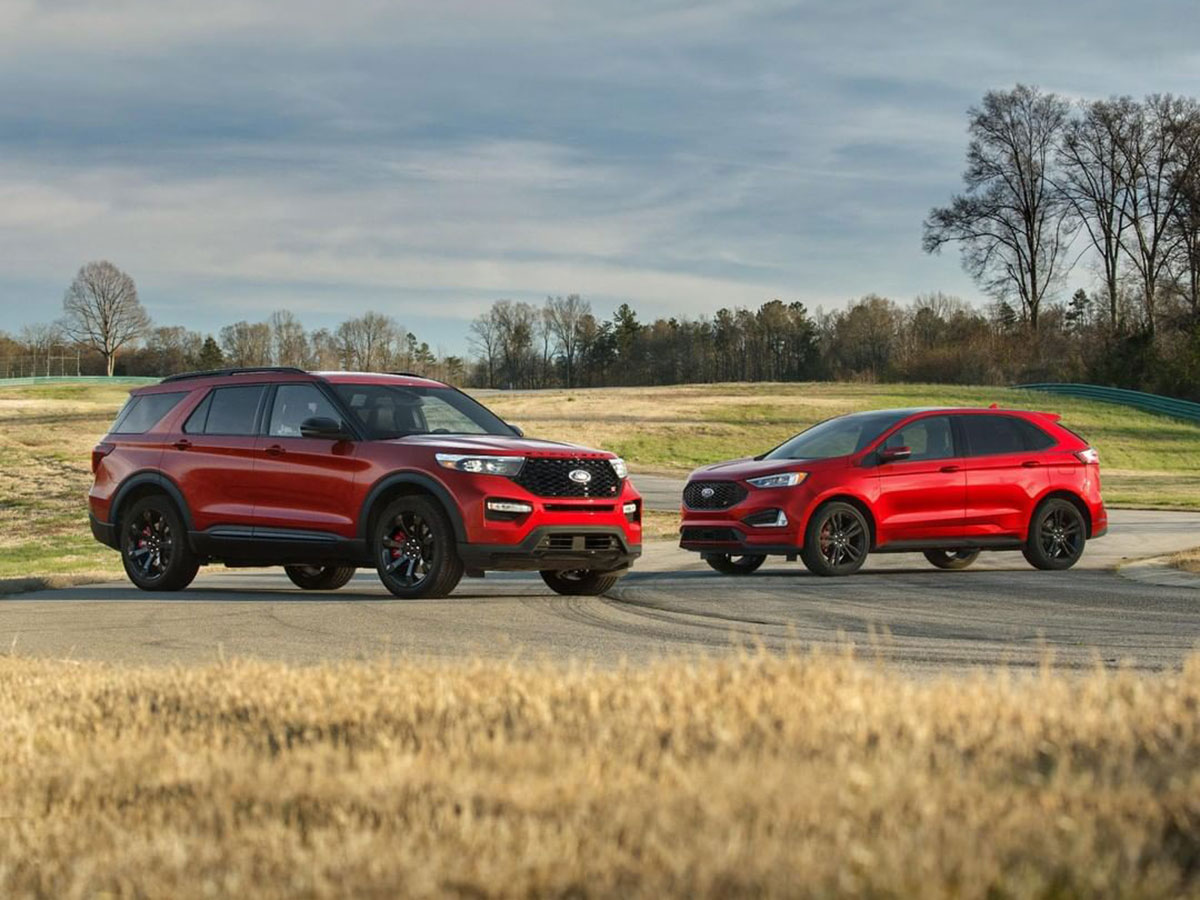 How to Tell if Your Car Needs an Alignment Check
Any of the following are signs that your vehicle's wheels may no longer be in proper alignment:
A slight pull of your steering wheel while driving in a straight line
Vibration of the steering wheel
Uneven tire tread wear
Your vehicle pulls sharply in either direction
The steering wheel doesn't line up with the wheels, appearing to be off-center when you are driving straight.
While these symptoms signal misalignment, bring your Ford to Germain Ford of Columbus to be sure. Our factory-trained technicians will perform an alignment check, and if your vehicle needs a two-wheel or four-wheel adjustment, we can complete your service quickly. Germain Ford of Columbus is part of the Germain Auto Group, an organization serving Columbus, Ohio car owners for over sixty-five years.
When To Have Your Wheels Aligned
Of course, if you notice any of the symptoms in the previous section, you should come to Germain Ford of Columbus for wheel alignment service. However, we also recommend that you have this service performed once a year. This is because improperly aligned wheels aren't always noticeable. Our technicians can find any alignment issues and adjust them before they become significant issues.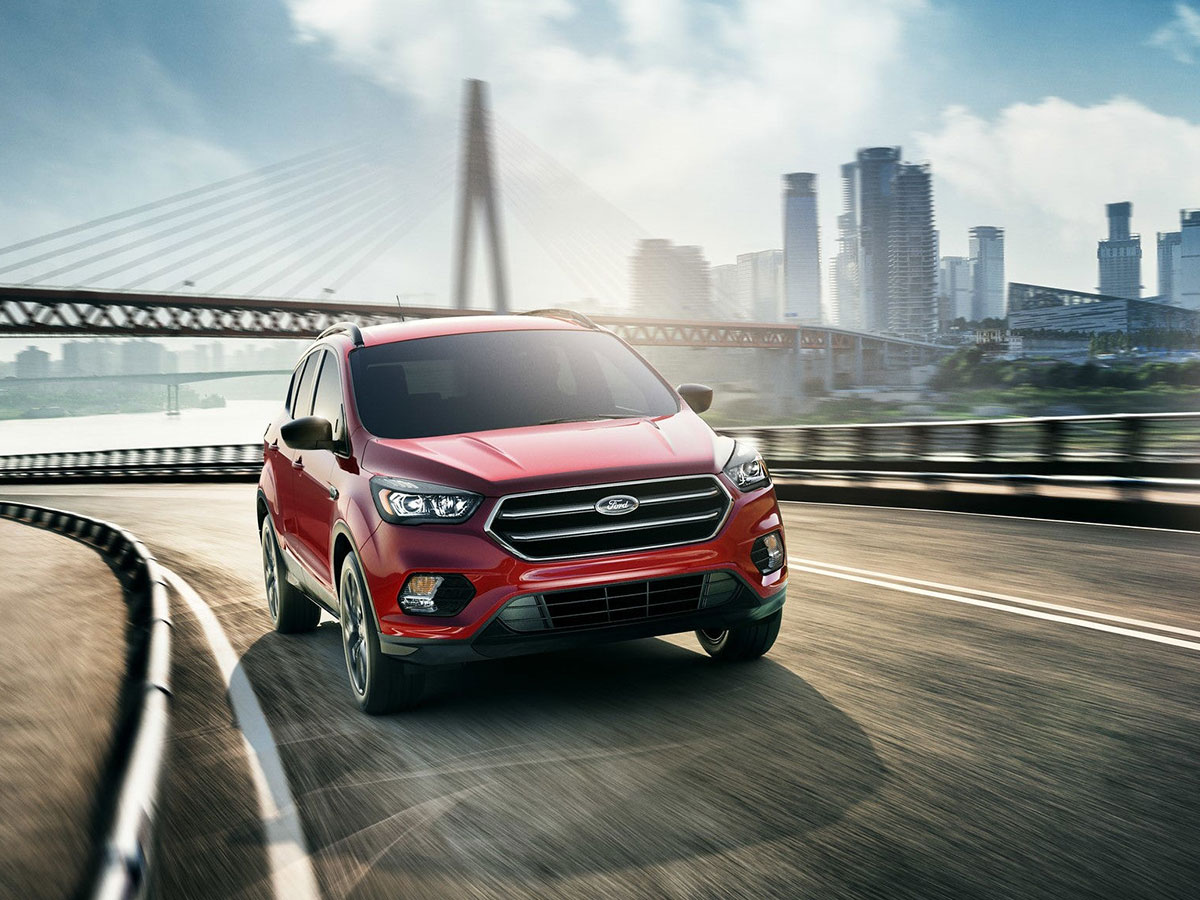 Schedule Wheel Alignment Service Near Westerville, OH at Germain Ford of Columbus
When the time comes for you to have your vehicle's wheels aligned, head to Germain Ford of Columbus, Ohio. Our service center is open six days a week, so it's easier for you to find time to come in for this service. Call our service center at (614) 401-4824 or use our online scheduling tool; then, head to Germain Ford of Columbus, Ohio!
Complimentary Amenities at Germain Ford of Columbus
Local Ford owners choose us for the peace of mind that comes with only accepting certified Ford service quality. We welcome you to optimize vehicle reliability, comfort, and life by getting certified Ford service in a state-of-the-art facility by expert Ford technicians with genuine OEM parts. Get basic yet essential maintenance without appointments at the Ford Quick Lane®, or use the online service scheduler to book appointments quickly at any time.
Lounge with coffee, TV, and WiFi
Rental vehicles can be reserved ahead of time or upon arrival
Pick-up and drop-off available
A part of the Germain Auto Group - headquartered in Columbus, OH for over 65 years
Family owned and operated
Committed to the community through the Nationwide Children's Hospital, James Cancer Hospital, Ohio State University and more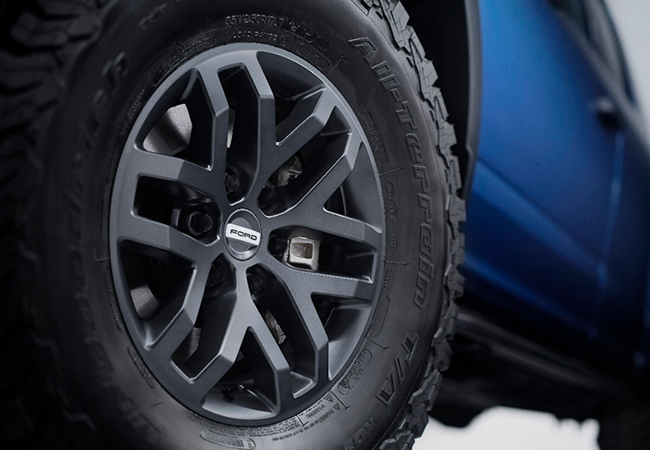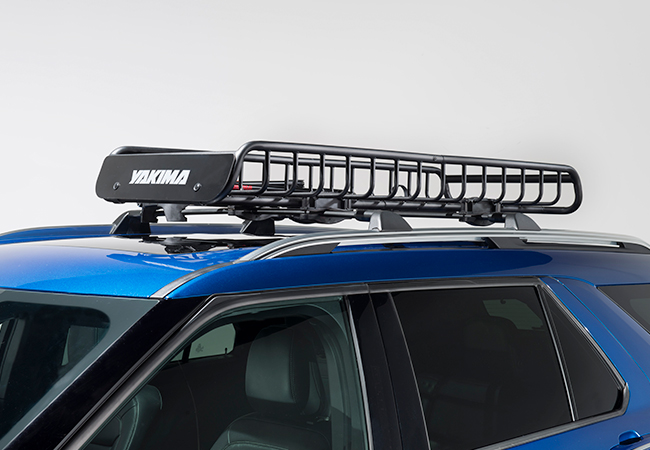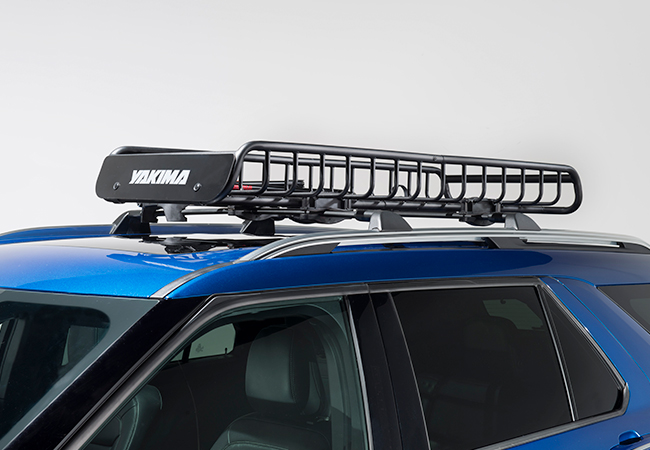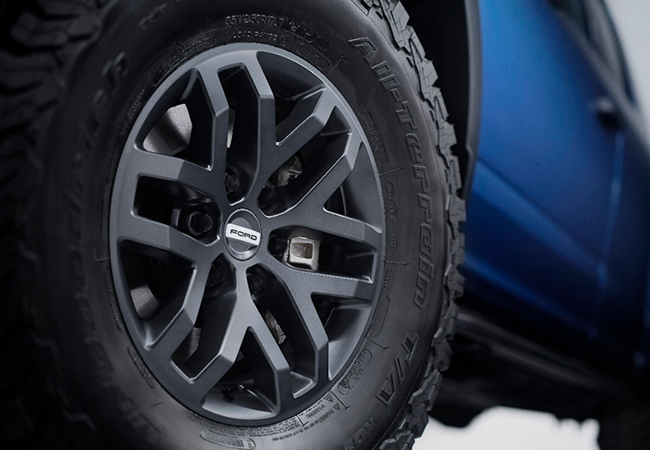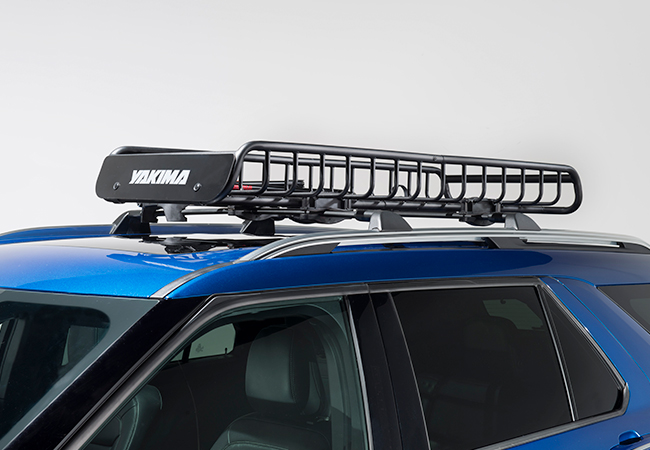 Germain Ford

7250 Sawmill Road
Columbus, OH 43235