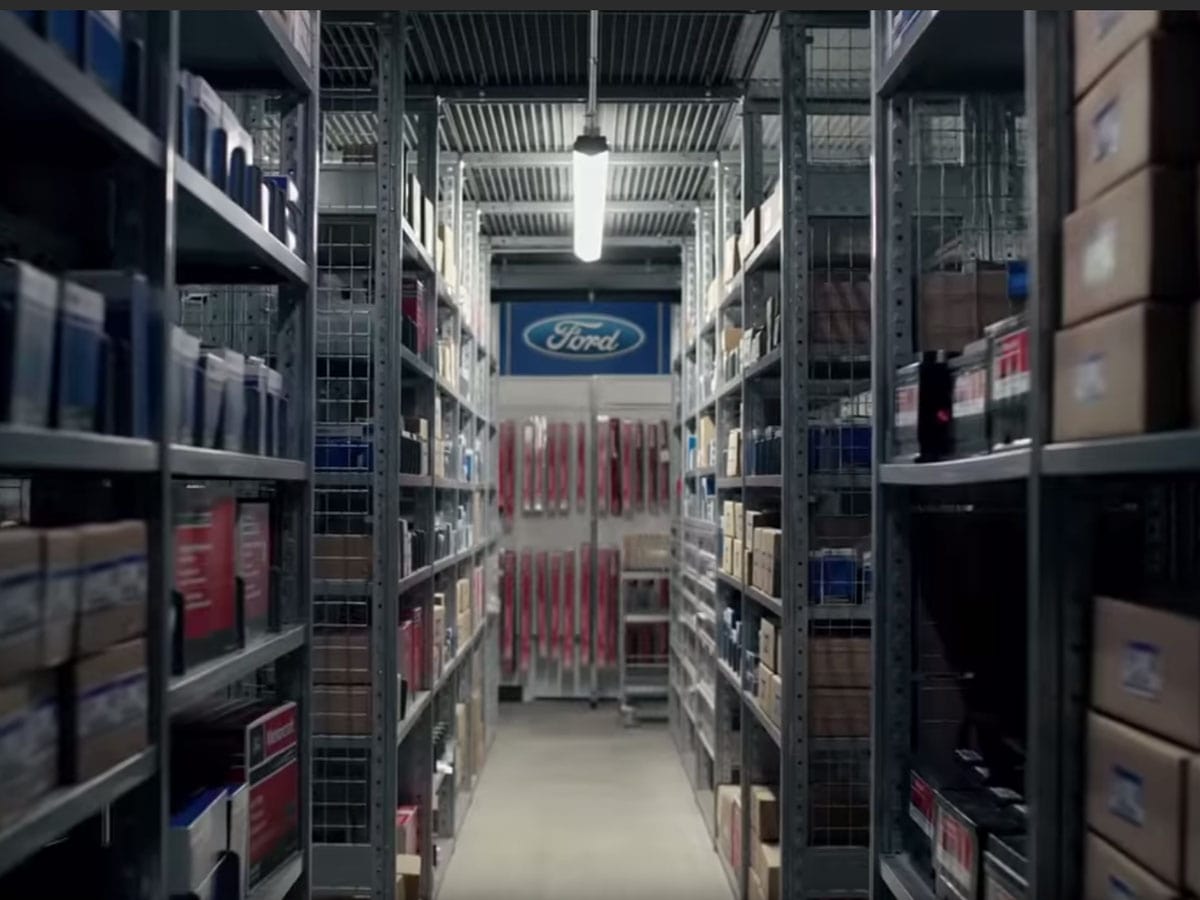 Aftermarket vs. OEM Parts at Germain Ford of Columbus
Finding the right parts for your vehicle can be a tricky endeavor. While you want to find something that will help improve the performance and lifespan of your vehicle, you also don't want to break the bank in your efforts. This is why there are two options available that all vehicle owners must consider. Choosing between aftermarket and OEM parts has plenty of pros and cons. Fortunately, Germain Ford of Columbus in Columbus, OH has some more information on this subject that will help you come to a sound decision whenever it comes to finding the right parts for your vehicle.
OEM Parts
OEM parts (also known as original equipment manufacturer part) are parts that are designed by the original manufacturer. These parts are only meant to be used with specific makes of vehicles and cannot be used with another company's vehicle. Oftentimes, this is the route that you want to go with if you need to receive a high-quality replacement part for your vehicle. However, there are only so many OEM parts available and this may cause an inconvenience. The cost can become an issue for cost-conscious buyers as well as these parts can end up being more expensive. However, these parts are designed to function as the original part in your vehicle once did without any faults.
Aftermarket Parts
Where OEM parts are known to be consistent, aftermarket parts can exceed quality in OEM parts or simply fail to meet up to standards. Aftermarket parts are oftentimes less expensive than OEM parts and have a wide variety of functionality than the original part had intended. As mentioned before, there is a possibility that an aftermarket part can exceed the functionality of the original manufactured part entirely. However, it can also not work as effectively and simply be a downgrade. This is the gamble that you take with aftermarket parts. Though these parts may be cheaper, there is oftentimes no warranty provided which means that it is a risk to purchase this part. Thankfully, your automotive expert here at Germain Ford can help you make the right selection.