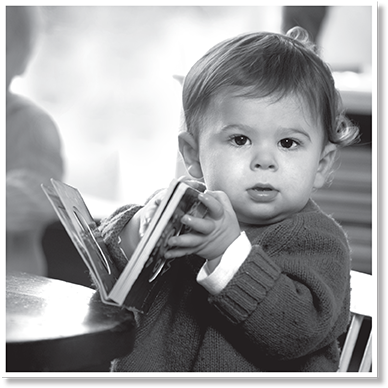 You're Helping a Child Read.
For each car sold, we will donate $50 to purchase books for the patients at Nationwide Children's Hospital.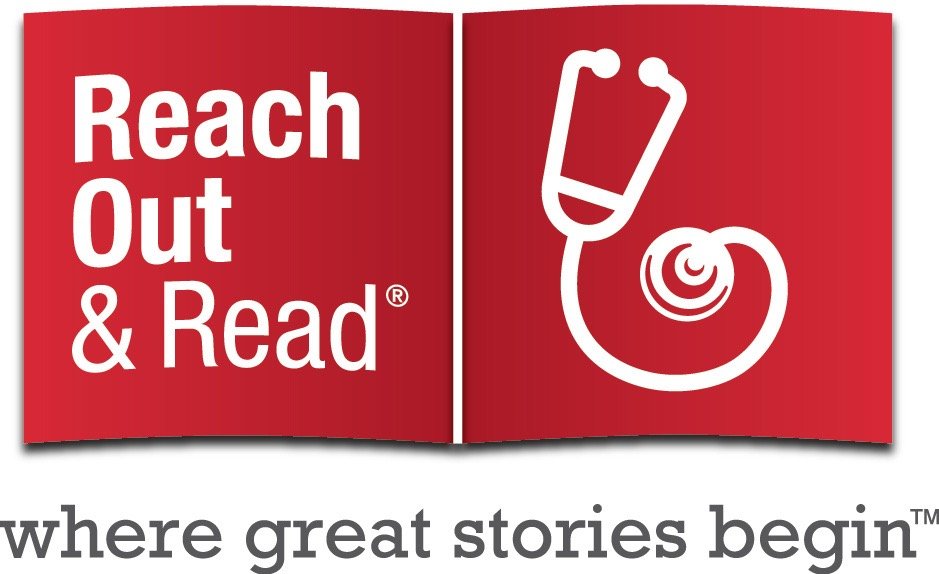 Germain of Columbus and Nationwide Children's Hospital are committed to every child's success by partnering with Reach Out and Read to provide books to patient families who are growing up without them.
From April 1 to April 30, we will accept book donations for Nationwide Children's Hospital.
We recommend Board Books for new book donations for our infant and toddler exams.
Gently used books should be in good condition and should not contain religious or sensitive topics. Children's books up to a 5th grade reading level and chapter books appropriate for young adults are also provided in our waiting areas.
---
To learn more about Reach Out and Read visit NationwideChildrens.org/Reach-Out-and-Read-Giving
#NCHreads

---
Book Donations can be made at Germain Ford | 7250 Sawmill Road Columbus, OH 43235