Why Shop Electric and Hybrid Vehicles
Most drivers nowadays are looking for an alternative fuel solution to help foster an emissions-free environment. As a producer of eco-friendly cars, Ford offers a stellar selection of hybrid and electric vehicles for sale nearby, including the Mustang Mach-E, Escape Hybrid and Explorer Limited Hybrid. And that's only just the beginning! Check out the selection of electric vehicles at our Ford dealership in Columbus, OH, and choose from our top electric cars and hybrid vehicles to find the right sedan or SUV for you.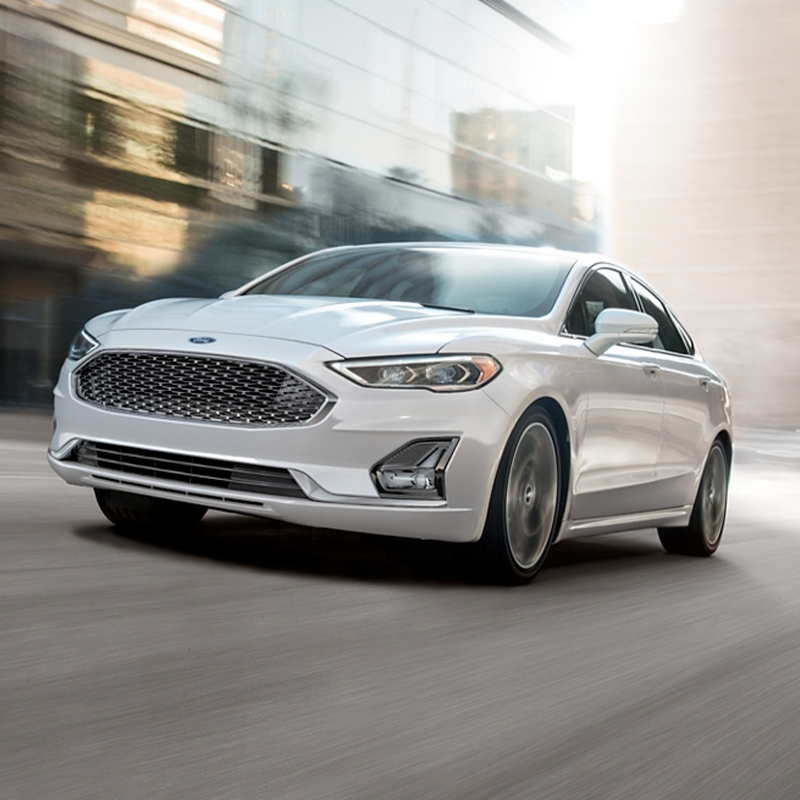 Why Drive Ford Hybrid Cars?
From their seamless technology to their impressive range, Ford electric cars go the extra mile to enhance your time on the road. Thankfully, Ford produces a variety of all electric and hybrid vehicle options so that all Ohio Ford fans can do their part to advocate for zero-emission initiatives. The new Ford Mustang Mach-E, for example, is the first all-electric SUV and boasts an EPA-estimated range of 300 miles on a full charge. Simply visit one of the numerous electric vehicle charging stations nearby while on the go, or plug in at home during the night and you're good to go. Ford makes it easy to take part in helping reduce emissions to protect our environment, and you're only one test-drive away from finding the right Ford electric car in Columbus, OH, that meets your needs.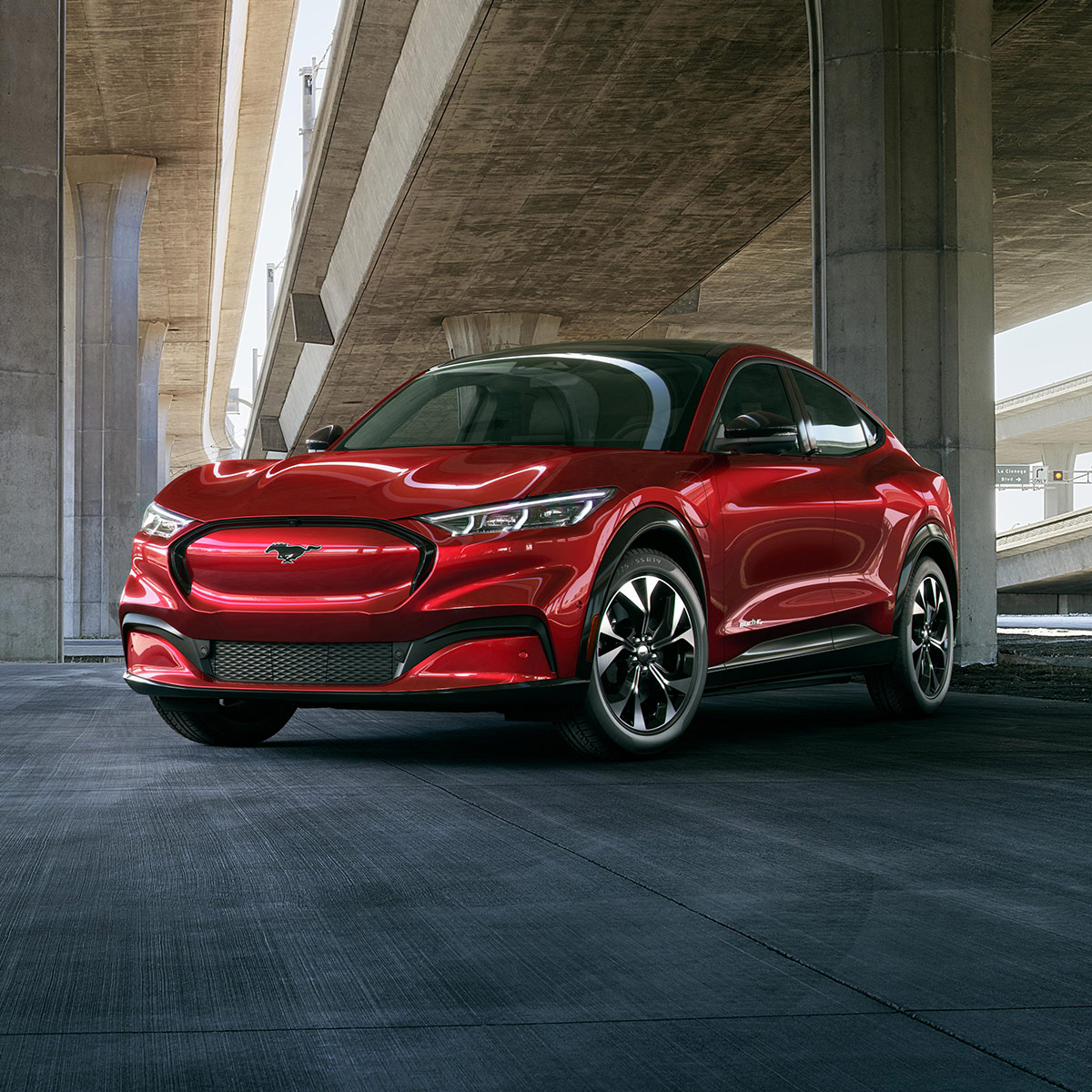 Electric Cars for Sale in Columbus, OH
Did you know that Columbus, OH, is primed to become a model for connected cities of the future? Smart Columbus is a statewide initiative promoting the need for electric cars in Ohio to foster environmental sustainability practices and improve quality of life. One of their steps to increasing the supply of EVs for sale in Columbus is by advocating the need for more electric vehicle charging stations in Ohio. Be a part of our city's movement into an all-electric future by taking action now. Learn more about the benefits of electric vehicles when you visit us at Germain Ford of Columbus.